Now passengers will get airport like facilities at the stations. To start with the South Coast Railway (SCR) zone has come up with the idea of opening up gaming zone at the station to make your waiting hours enjoyable. Indian Railways has inaugurated its first paid gaming zone at the Visakhapatnam railway station, Andhra Pradesh on September 5, 2019. This is an innovative initiative by the Waltair division of non-fare revenue generation by the Ministry of Railways. It is the first time that railways ministry has set up a fun zone at the railway station.
The gaming zone is opened on Platform 1 on Visakhapatnam railway station. It aims to provide entertainment to passengers and kids who get bored at station while waiting for prolonged hours. The project is developed under NINFRIIS (Non-Fare Revenue Ideas Scheme) of Ministry of Railways. The move by railway authorities will not only enhance passenger services but also improve innovative ideas and concepts.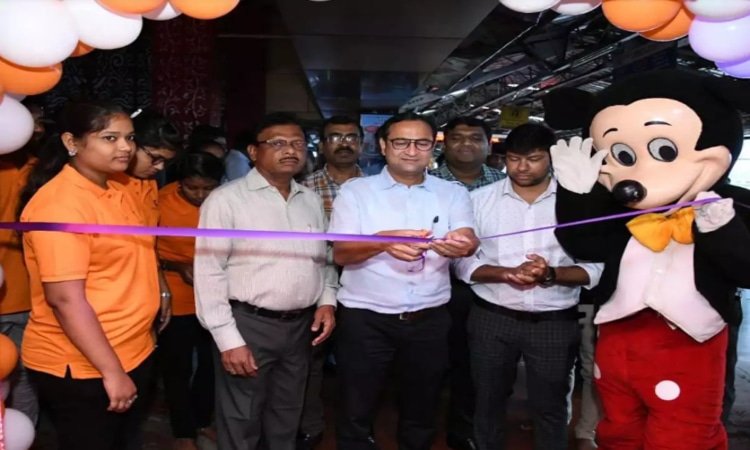 Here are some of the distinctive features of newly opened gaming zone at the Visakhapatnam railway station.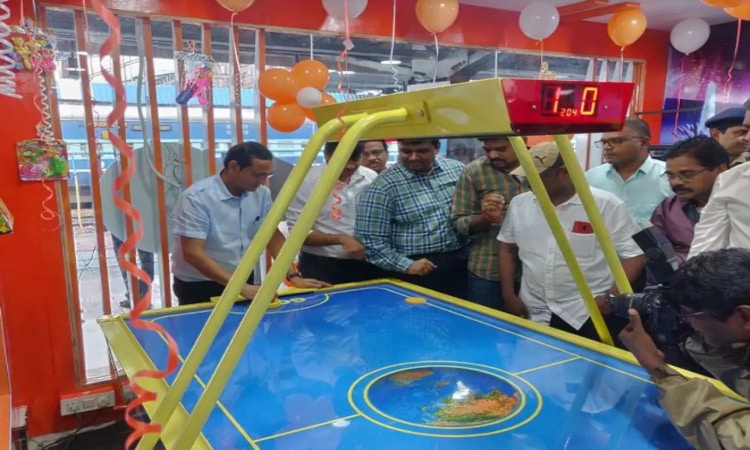 The fun zone at station is spread across in an area of 400 square feet.

The gaming zone services can be availed by travelers and railway users.

In order to play games in fun zone, passengers need to pay Rs. 50 per game at the railway station.

There are innumerable games available in the fun zone for kids as well as adults such as Doraeman, Hit mouse, Doraemanfriend, Air Hockey, Basketball, Musical Play, Virtual-real games which includes car racing, gun fighting, shooting and much more.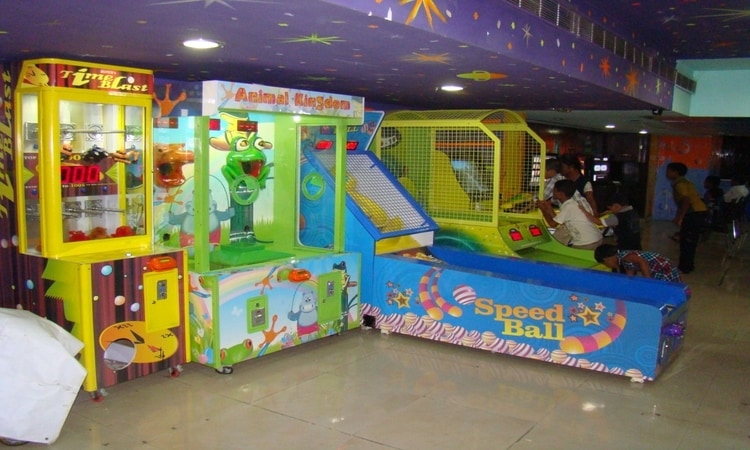 Chetan Kumar Shrivastava, the Divisional Railway manager said, "Bringing Happiness among the passengers or to their kids while waiting for trains at Visakhapatnam station is our motto apart from utilizing the vacant space for generating non-fare revenue".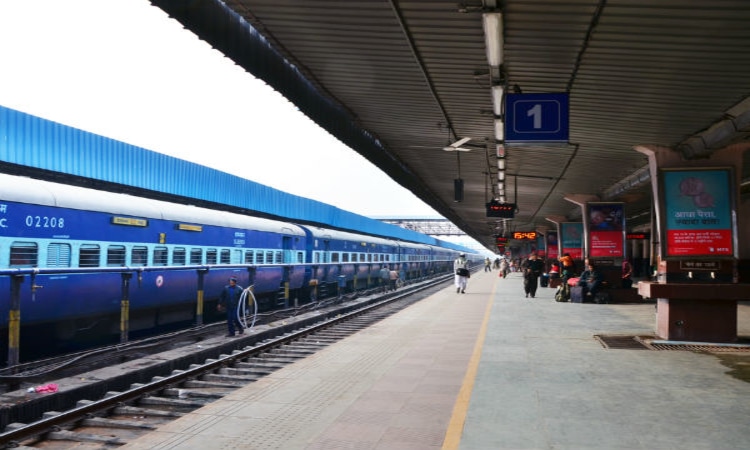 Moreover, Visakhapatnam railway station was also presented in list of cleanest stations of the year 2018 in A1 category. Since 2016, Indian Railways has been doing a third-party survey to rank its railway stations on the basis of hygiene and cleanliness standards in A1 and A category. Along with these, Visakhapatnam railway station has also secured first position in A1 category last year under the "Swachh Rail Swachh Bharat" survey.
Bored! What's that? Play the best games in the gaming zone at railway station. Don't believe? Play it…!! Book your train tickets now through Trainman app with zero agent and payment gateway (PG) charges. Download Trainman App to check PNR Status of the booked ticket, Running Status, Seat Availability and much more.