In a recent development by the Indian Railways, food has been made optional in some of the premium trains including Rajdhani, Shatabdi and Duronto Express. In response to the numerous complaints on degraded quality food being served in trains Ministry of Railways have decided to make catering service optional. This would be done on selected trains only for 6 months. Optional food scheme has been made applicable from August 01, 2017 and would be reviewed after 3 months. For now food is made optional in some of the premium trains only. For instance Chennai NZM Duronto Express (12269/70), Mumbai Rajdhani (12951/52), August Kranti Rajdhani (12953/54), Pune Secunderabad Shatabdi Express (12025/26) are some of the trains in which food is made optional.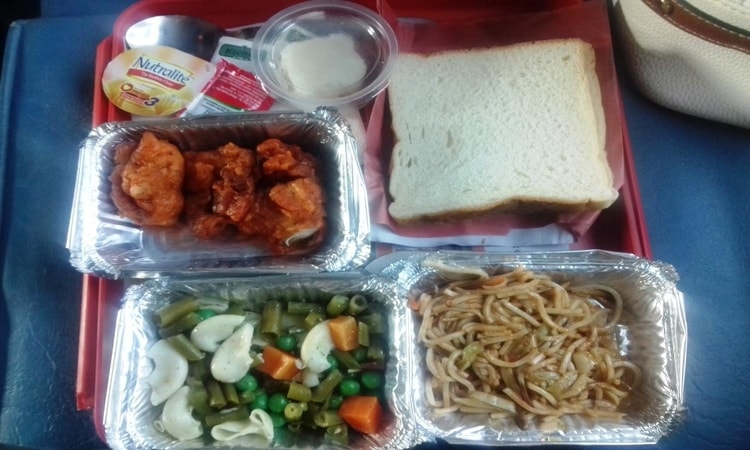 This scheme came ahead of the Comptroller and Auditor General (CAG) report of substandard quality food that is being served in trains. They also raised questions on the filthy blankets that are unhygienic and unclean for passengers to use them. Recently there have been incidents where lizards, cockroaches and flies have been found in the food served to passengers. So passengers now need not pay for the food served in premium trains and can opt out during ticket reservation. Now they will pay only the travelling cost, if they do not want food in train. Although once they opt out, passengers cannot change their decision and hence will have to manage food on their own. During the ticket reservation, once you fill in passenger details, you will be asked for meal option under which till now only Veg and Non-Veg options were available. Now passengers will see third option of "NO FOOD" if they want to opt out of food option and once selected, catering charges will be deducted from the amount to be paid.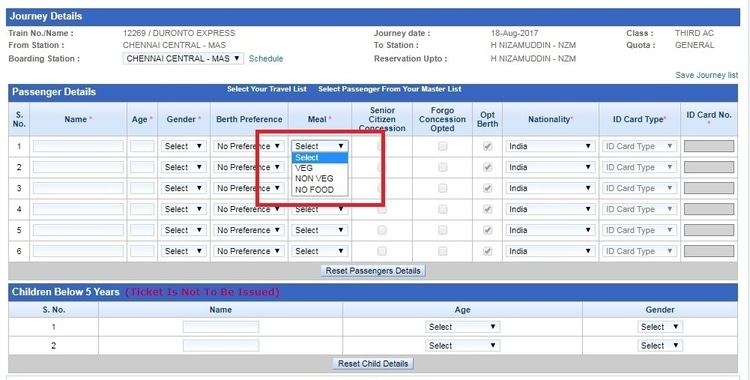 Passengers while booking train tickets, be sure to choose correct option as you will not be allowed to make any changes once the reservation is done. This is a good move by the government as there were numerous complaints on the quality of food served. Also, all the passengers were not able to consume it due to their health conditions but were still forced to pay for catering charges. It is a sign of relief for them and does not have to necessarily shell out the money. Although for some trains only, we are hopeful that this scheme would be made applicable for all trains in future. Also this step might improve the quality of food too if more people opt out the meal option.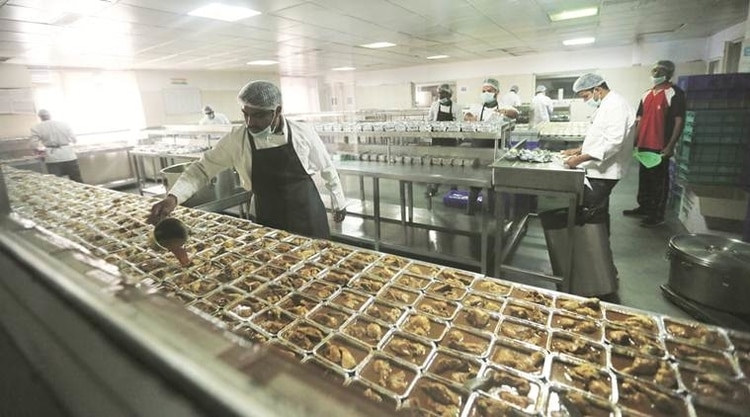 Readers, we have some good news for you. You can book food through Trainman app also!