Indian Railways which has the fourth-largest network in the world (in terms of size) is targeting to reduce the carbon emissions by converting the trains running on diesel to fully electric thus, complete electrification of the Indian rail network. Electrification of Indian rail also means that trains will be running on renewable energy.
On November 01, 2019 railways have commissioned a total of 37,237 kilometres rail lines for electrification which is 57.91 percent of the total broad gauge (BG) rail network in India. In addition to this, railways have also prepared an action plan to electrify the remaining broad gauge (BG) rail routes in India. Along with this, railways is also producing solar energy to meet power needs.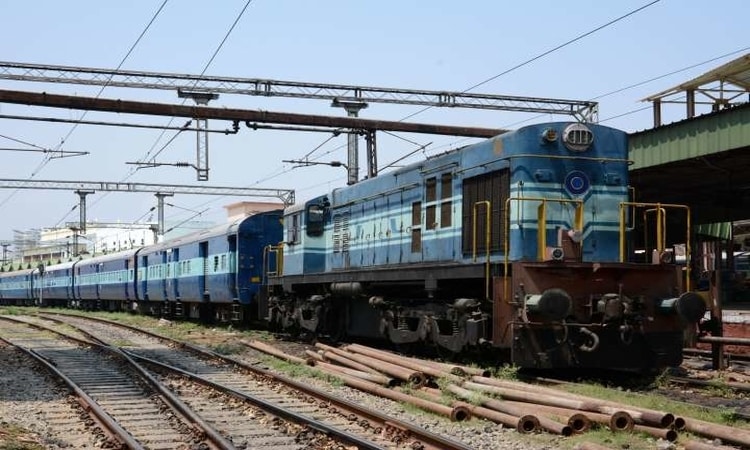 Previously, Railway Minister Piyush Goyal said that Indian Railways will become the world's first "net-zero" carbon emitter by 2030. But now, project of electrification of Indian railways is expected to conclude in the next 3-4 years. Ministry of Railways is incessantly working to increase the rail electrification for an eco-friendly and clean environment like phasing out of old coal plants. One of the prime objectives of electrification is to make the Indian rail as the world's first carbon emission-free railway.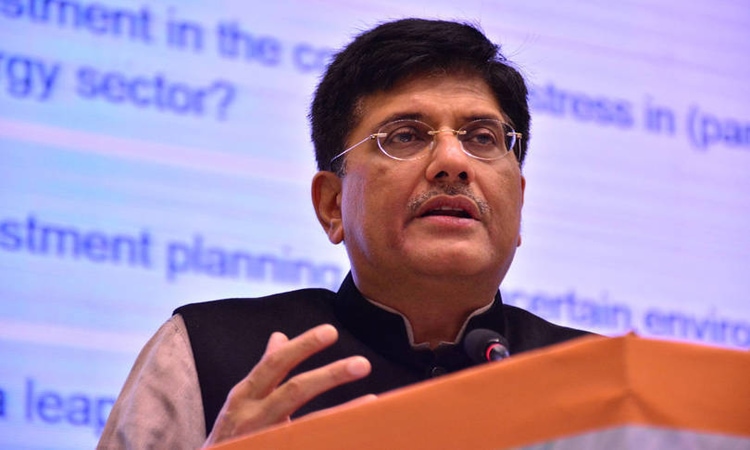 Now, let us have a look at the statistics on how far we have come in the electrification process of Indian Railways. A total of 3,038 kilometres of railway tracks were electrified between 2009-2014. From 2014-19 the process of electrification got a further boost when 13,687 kilometres rail tracks were electrified. Indian Railways will be the first-ever railways with 1,20,000 km track length which will be 100 percent electrified.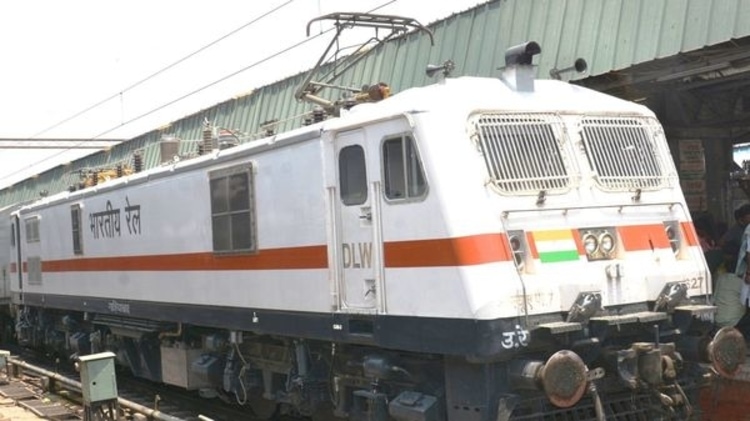 If we see records of NITI Aayog, a total of 6.84 million tons of carbon dioxide was emitted in 2014. Amidst global concerns and climate change, railways are continuously working to reduce the carbon emission footprints and prospects to make railways fully electrical by 2023. Imagine how much carbon emissions will be reduced. A handful of measures have been taken by railways to hasten the process of electrification throughout the nation which includes, awarding Engineering Procurement and Construction (EPC) contracts, delegating more power to field units, better project monitoring system.
Do you think Indian Railways should get fully electrified? Let us know your views in the comments below. That's all for today. Keep reading Trainman blog to know the latest updates on railways and train travel. Go on and book your online train tickets easily with Trainman app. Download Trainman App and PNR Status of the booked ticket, Train Enquiry, Running Status and many such features.