Diamond Crossing, a railway terminology refers to the point where two railway tracks cross, and form a diamond shape. However, it is not necessary to cross at the right angles. The Diamond Crossings are considered to be extremely rare. You might be wondering how many diamond crossings are in India. Why diamond crossing is at that place, etc. We are here to answer all your queries.
The Nagpur Diamond Crossing
Nagpur was considered India's geographic center by the Britishers and was marked with a 0-mile marker. It is the most popular diamond crossing in India. This diamond crossing, however, is surrounded by many myths. One of them says it is the point where the lines from the north, south, east, and west meet. Another one is, that it is the only diamond crossing in India.
Facts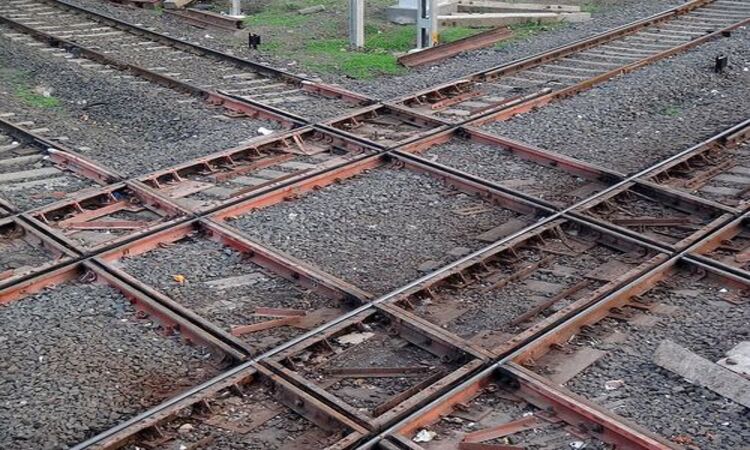 The Nagpur junction railway station is connected to only three major rail lines. The Howrah-Rourkela-Raipur line from the east, and the New Delhi line from the north. The last line goes to the south, keeping track of trains going to the west as well as the south. However, at Wardha, at a distance of 80 km from Mumbai, the line splits into two different lines heading West for Mumbai and South to Kazipet. Among these lines, only the Gondia line forms the diamond crossing. In addition to the passenger platforms, a service branch line from Nagpur Freight yard lies parallel to the diamond crossing, which is not even a main line. Across the Diamond Crossing, this service line joins the main line towards Delhi by crossing over the Gondia line.
Journeys You can take to see the Diamond Crossing
The Nagpur Diamond Crossing is 750 meters away from the Nagpur Railway Station. If you want to witness the passing of trains through this crossing, you can take either of these train journeys:
Other Diamond Crossings
As we have told you earlier Nagpur is not the only Diamond Crossing in India, there's another right in the middle of Delhi. There is one more in Dhanbad junction, which is incomplete. Furthermore, the old Ernakulam terminus had a 90-degree Diamond Crossing.
Changes Over the Years
As per the official records, the center point of India moved, and lies somewhere close to Jabalpur post partition. However, presently railroad-wise, the "actual point" where the North, South, East, and West of India meet is at Itarsi Junction Railway Station, Madhya Pradesh. Itarsi is the intersection of lines from the north (towards Agra - Delhi), south (towards Nagpur), east (towards Jabalpur - Allahabad, and Howrah), and west (towards Khandwa - Mumbai).