Karnataka's capital city - Bengaluru is undergoing a seven-day lockdown till July 22. Both Bengaluru rural and urban areas are under lockdown for a week. The latest measure of lockdown comes on the heels of a spike in cases that the city has experienced in July. The surge in the number of coronavirus cases in Bengaluru has pushed up the overall tally of the entire state to 47,253 of which 28,786 are active. Karnataka has already crossed the 25,000-mark in number of active cases which is well ahead of its own projections slated for mid-August.
Seeing one of the highest rates of transmission in the country Bengaluru faces a stern challenge to regain control over the COVID-19 outbreak. With COVID-19 cases rapidly increasing, BBMP (Bruhat Bengaluru Mahanagara Palike) has decided to regain control over the virus at a hyper-local level. The civic agency is creating a polling booth-type model by setting up covid teams at each booth level office (BLO). For this over 35,549 employees of various government departments and educational institutions are being trained to manage the COVID-19 pandemic.
Hyper-local strategy comes into being when big cities lose control over the virus and fail to create additional infrastructure to deal with the surge in cases. In this strategy, the state government is implementing 8,000 polling booths in Bengaluru that would enable the health officials to get a grip on the rapidly spiralling COVID-19 crisis in silicon valley of India. Each booth consists of a cluster of approximately 1,500 residents and booth level task force officers are instructed to identify people suffering from severe acute respiratory infection (SARI) and influenza-like illness (ILI).
Door-to-door surveys
The teams are carrying out door-to-door surveys within their booths, identifying and isolating the people who are above 60 years old suffering from chronic diseases. Swab tests are being done of all the patients suffering from severe acute respiratory infection (SARI) and influenza-like illness (ILI). Primary and secondary contacts are also being tracked down within 24 hours.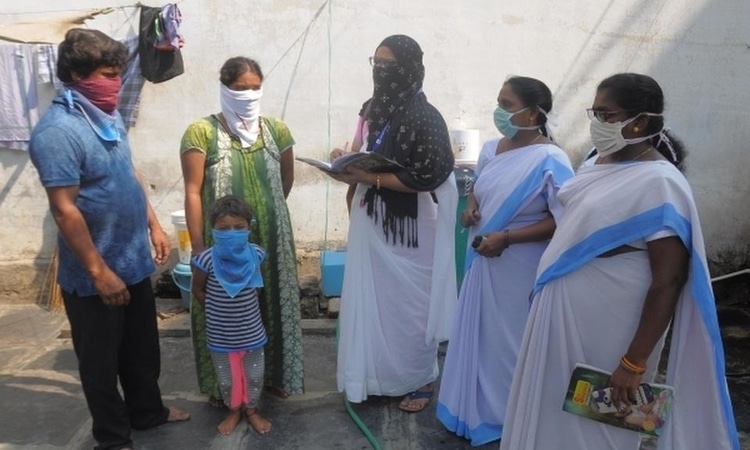 This would protect the most vulnerable people from the infection. Booth level task force committees will be useful in ferrying symptomatic patients to COVID care centres. The growing number of containment zones in the city has added its own set of challenges including restricting movement, collection of bio-hazardous waste along with monitoring a large number of cases.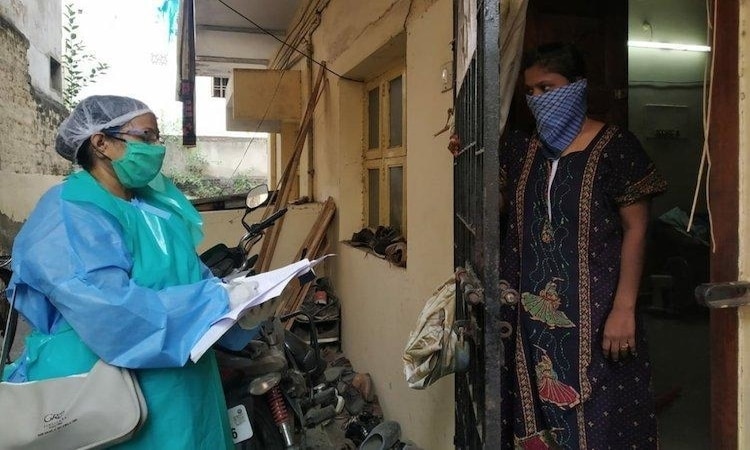 Hospital bed shortage
The primary point of concern for health authorities in Bengaluru is that the source of the infection for nearly every case recorded in the city over the last seven days is unknown which subsequently indicates that community transmission might have taken place. Lack of contact tracing, delay in revealing test results and backlogs of cases are grave concerns that the medical infrastructure of the city may reach its limit very soon. These factors have led to the city losing significant ground it gained in May in its battle against the virus.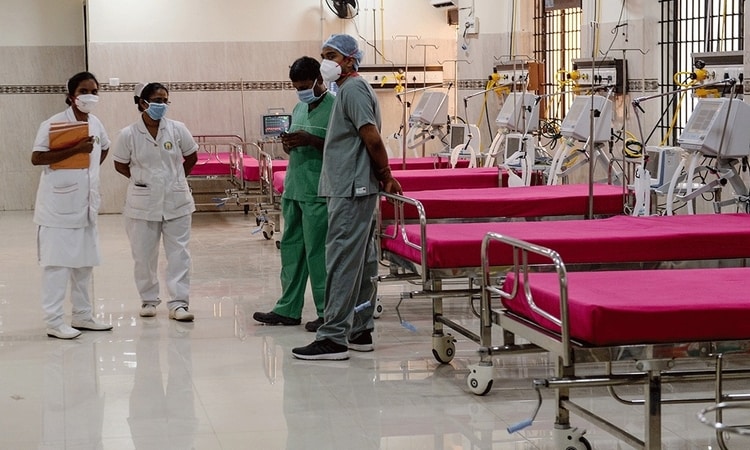 To deal with such a situation, the Bangalore International Exhibition Centre (BIEC) equipped with 10,100 hospital beds and 2,000 doctors along with other medical staff would form the primary defense in the city against the virus. Along with this 500 ambulances and vehicles are also being earmarked to transport patients to hospitals or to the BIEC. Additionally participation of citizens and other resident welfare associations will also be providing a helping hand in the contact tracing.
Do you think strategies like fast-tracking, contact tracing are the only ways to regain control over the COVID1-9 situation? Let us know your thoughts in the comments below. That's all for today! Stay home, stay safe. For your one-stop solution, book your train tickets easily through the Trainman app. Download Trainman App to check PNR Status of the booked ticket, Seat Availability COVID special trains, Running Status and numberless amazing features.