Remember we talked about the high speed bullet like trains that the government was planning for every Indian. Well some of the projects are already running on tracks and some are still under construction phase.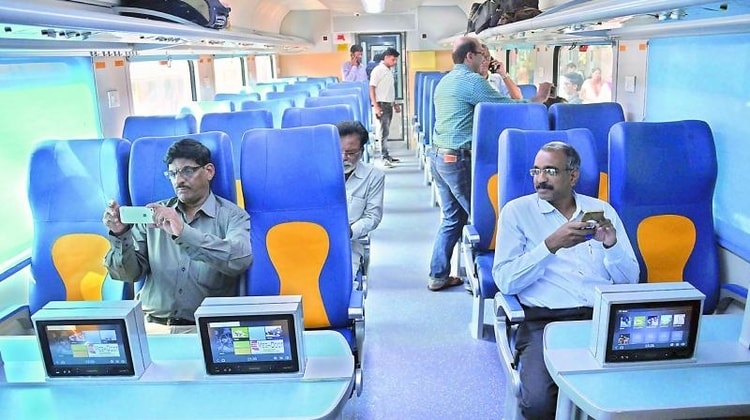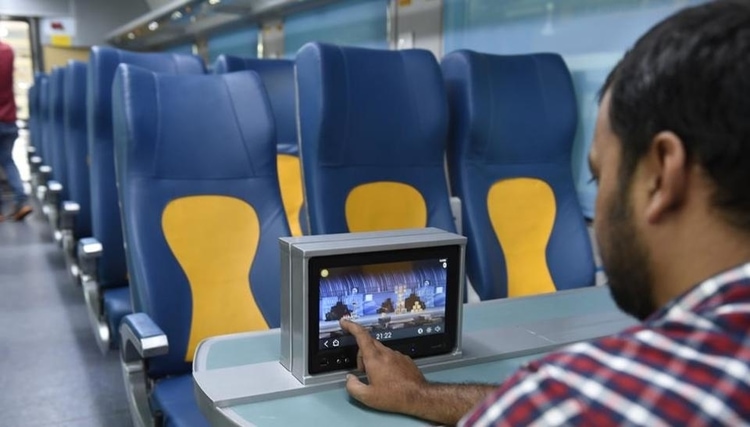 One such dream project that hit the tracks this week is Tejas Trains . Dream project since it was dreamt off by our Railway Minister Mr. Suresh Prabhu to provide flight like facilities in train. Advanced facilities like entertainment screen, headphones, vacuum bio-toilets, tea/coffee vending machines, automatic doors, Wi-Fi and a dressing of bright yellow shade are some that differentiates it from other high speed trains. This train was much appreciated and is known to carry the pride of the nation. Tejas gained much publicity not just because of its world class amenities but also for much nuisance that the passengers created before and during its first journey.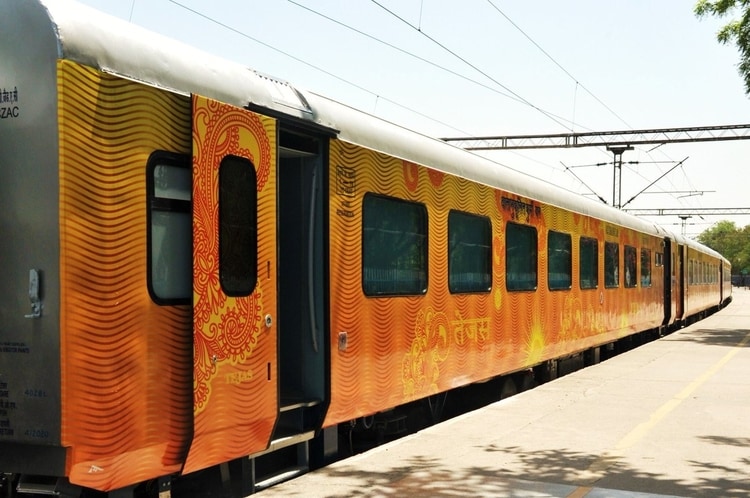 But just before its maiden trip there were some incidents of broken window panes by some unknown people after it halted at Delhi before leaving for Mumbai. The train had started from the yard at Kapurthala and was to make its first run on May 22, 2017 from Mumbai to Goa. Although the broken panes got repaired within no time and everything thereafter went smoothly.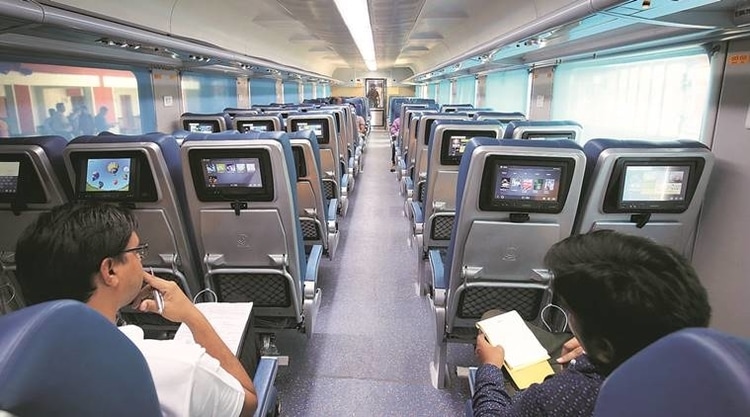 But the story just doesn't stop here. After the train made its first round trip back to Mumbai from Goa the next day, there were again incidents of missing headphones, scratched screens, dirty toilets and littered coaches. Officials were seen saying that although they anticipated some of these, the mess was beyond expected level. They have even urged to the people to treat these amenities like their own and not to make such mishaps.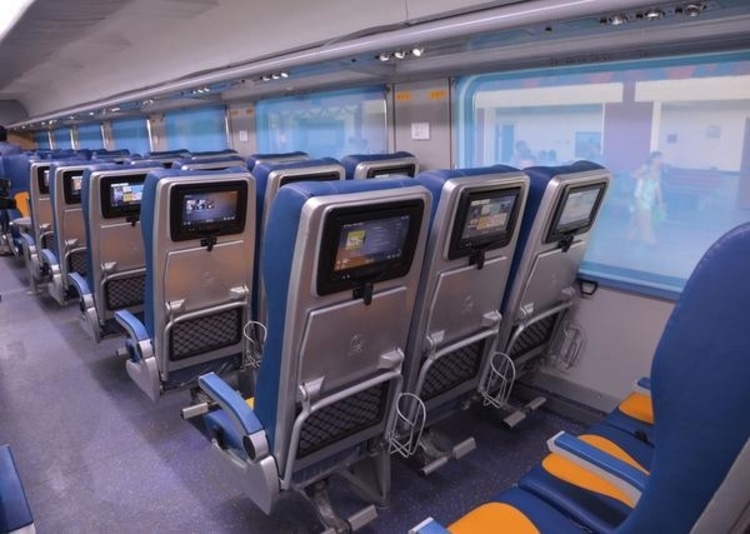 They also warned the nation that if such vandalism doesn't stop, they will think twice before starting any such services. We also urge our intellectual users to help in keeping these facilities clean and use it carefully. Remember these services are for us only, and it is our sole responsibility to help maintain it well and clean. You can also download Trainman App for better experience for the train journeys and check train running status, live train status, PNR Status train enquiry and much more in a single click.