The Ministry of Railways have decided to run 200 non-ac timetabled passenger trains on a daily basis from June 1. These trains will be in addition to the Shramik special trains and 30 COVID-19 special trains flagged off earlier this month. The routes and schedule of the 200 non-ac passenger trains are yet to be announced. The move is expected to provide relief to migrants across the country as passengers would be able to make online bookings for these trains. No tickets will be sold at any railway station and passengers should not come to the railway station to buy tickets.
Till now more than 21.5 lakh migrants have been transported to their home states through 1600 Shramik special trains in 19 days. The railway board has also asked the state governments to identify and locate the migrants, who have been walking on roads to reach their native places and ferry them to the nearest mainline railway station so that the arrangements could be made for their further travel through Shramik trains.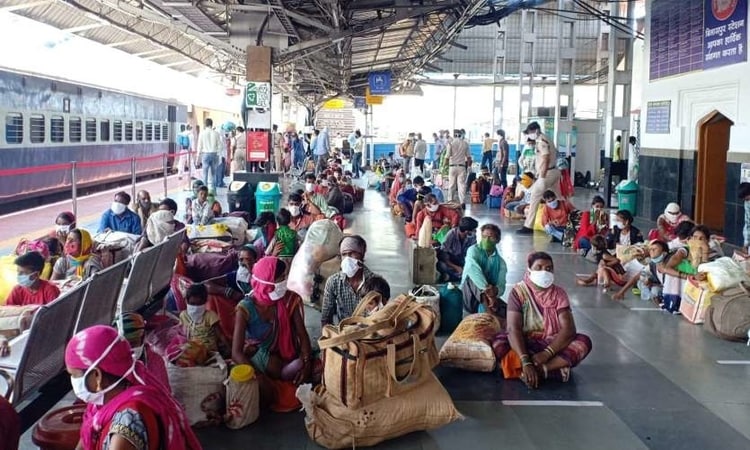 Additionally the centre has also revised standard operation procedure (SOP) for the railways to run the 'Shramik' special trains. In its new guidelines the Ministry of Home Affairs has given more power to the railway ministry to plan shramik special trains without the consent of the state governments. Railway Minister Piyush Goyal also said that within the next 2 days Indian Railways will double the number of shramik special trains to 400 per day.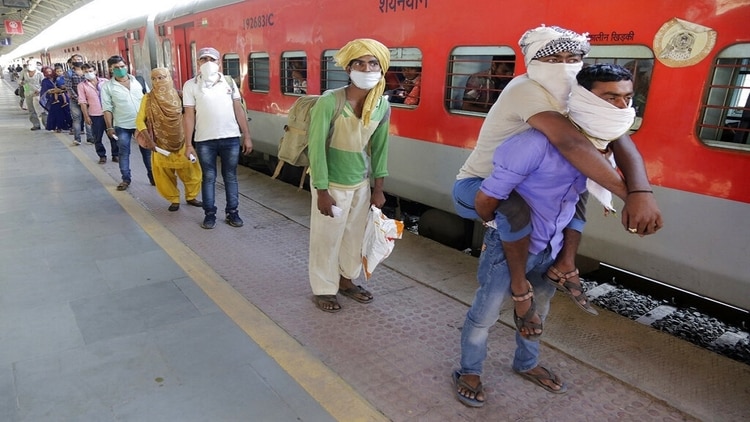 The decision to introduce 200 more passenger trains has come two days after the Central government extended the nationwide lockdown in view of the soaring cases of coronavirus. The number of daily coronavirus cases hit a new high as India reported 5,611 cases in the last 24 hours. The total number of coronavirus patients in India rose to 1,07,021. Death toll has increased to 3,303. The fatality rate in India is relatively low at 3 percent. To know the state-wise coronavirus outbreak in India check real-time COVID-19 updates.
Stay home, stay safe! Keep reading the Trainman blog to know the latest updates on railways and COVID-19 virus. Download the Trainman app to check PNR Status of your booked ticket, train between stations, Running Status of Covid special trains and many such exciting features. The Trainman team appeals to all the people to abide by the guidelines of the Ministry of the Home Affairs and follow the lockdown 4.0 guidelines.