South Western Railway has decided to run 18 express special trains to facilitate the passengers and avoid hardship due to strike of Karnataka Road Transport Corporation Employees and for clearing rush of upcoming Ugadi festival.
The railway board has approved the running of these trains with special fares which have been decided to be kept fair and decent so it doesn't cause any inconvenience to the already affected passengers.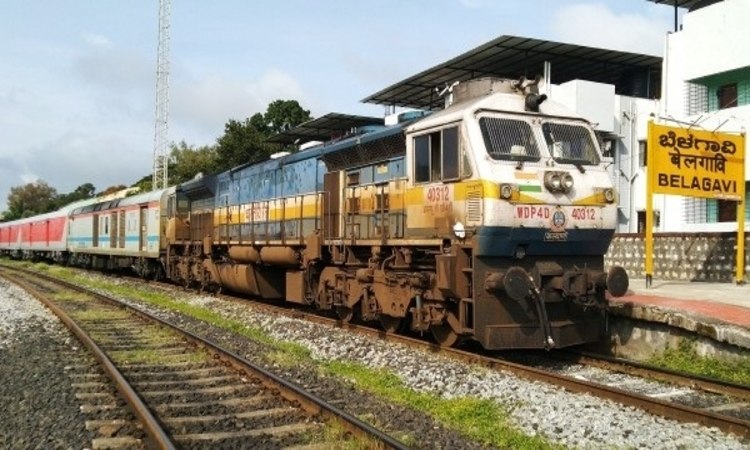 Some of the trains that will start operations from April 8, 2021 are 06547 Yesvantpur Belagavi SpecialFare Express which will leave from its base station Yesvantpur Jn (YPR) at 10:15 pm and arrive at the destination station Belagavi (BGM) at 09:10 am, the next morning. Another train 06558 Belagavi Yesvantpur Express Special will leave from its base station Belagavi (BGM) at 10:00 pm and reach its destination station Yesvantpur Jn ( YPR ) at 08:40 am, the next morning. Here is the complete list of 18 Express Special Trains that will start operations from April 8, 2021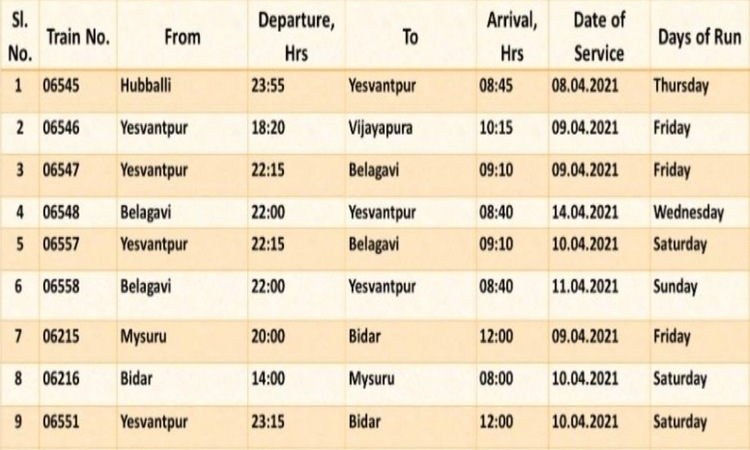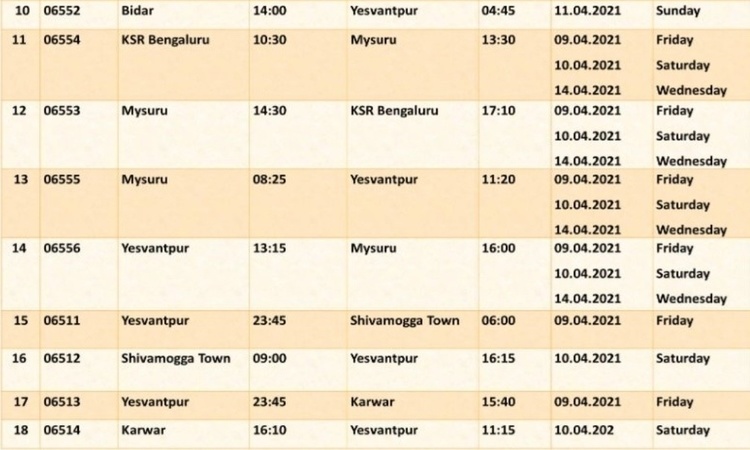 Railways has already suffered various disruptions throughout 2020 and 2021 starting with the nationwide lockdown that was imposed from March 25, 2020. However the railways resumed operations in a staggered manner with the start of Shramik Special to help stranded migrant workers to reach their home states from May 1, 2020.
So What do you think about these 18 special Express trains that have started service to manage the rush caused by Ugadi festival. Stay tuned to the Trainman Blog to know all the latest updates on Railways and Covid-19. For your one-stop solution, book your train and flight tickets through the Trainman app. Download the Trainman app and check PNR Status of the booked ticket, Seat Availability, Running Status and many such exciting features.