In a big relief for commuters, Kempegowda International Airport (KIA) which is located at a distance of 4 km from Halt Railway Station in Bengaluru Karnataka is all set to serve travellers from today i.e. January 4, 2021. Trains will operate from Bengaluru city station to the newly built Kempegowda International Airport (KIA) - Devanahalli Railway halt station. The initiative will enhance last-mile connectivity to Bengaluru airport benefiting lakhs of people and reduce the traffic congestion drastically.
For people living in Bengaluru, now no more spending extra time stuck in the traffic and paying huge amounts to the cabbies to reach the airport. The Bengaluru International Airport Ltd & South Western Railway have partnered to establish a Railway halt station near Kempegowda International Airport for hassle-free, quick, environment-friendly travel to Airport & will benefit many travellers daily.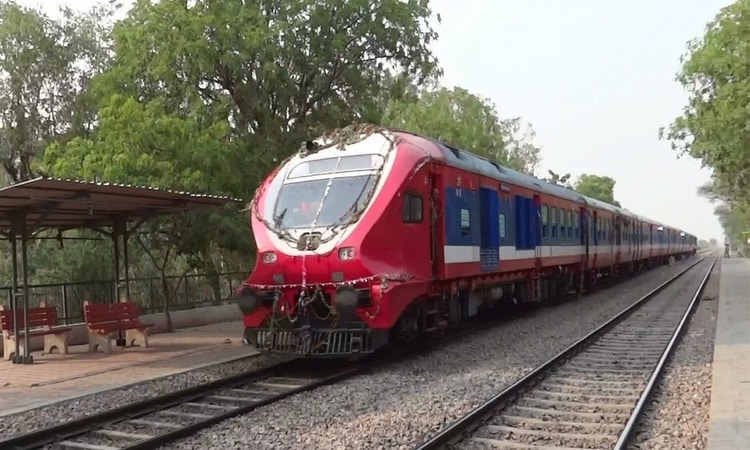 Two pairs of DEMU services have been introduced from the Bengaluru area to the Kempegowda International Airport (KIAD) halt station. The train service would be much cheaper than bus and taxi fares between the city and the airport. One can board a train from the city and reach the airport halt station at fares as low as Rs 10-15. The new railway halt station is bound to benefit thousands of commuters daily. Besides flyers, affordable train services will also help thousands of people working at the airport.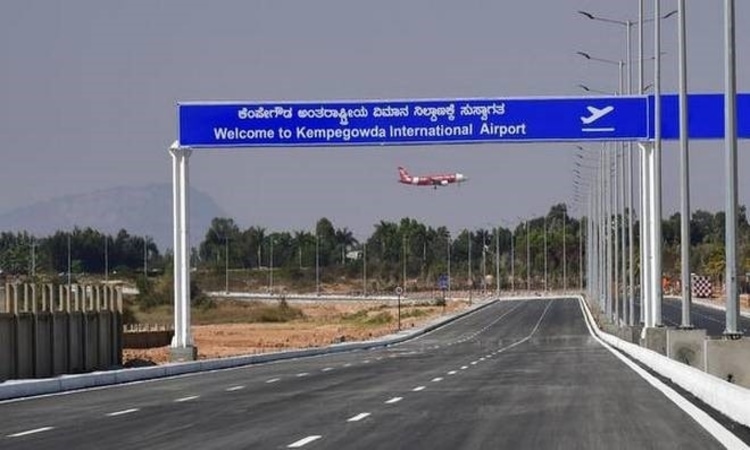 Let us have a look at the timings of the two pairs of DEMU services connecting Bengaluru international airport with the city: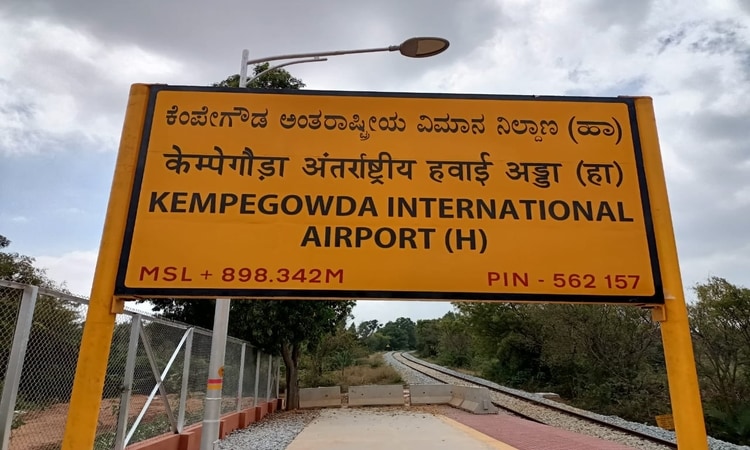 The service will be available for six days a week except on Sundays. With the advent of the trains, passengers can plan their travel to the airport without worrying about missing the flight due to traffic congestion on the airport road. The train services would continue until further announcement.
That's all for today. Keep reading the Trainman blog to know the latest updates on trains and travel. For your one-stop solution, book your train and flight tickets through Trainman app. Download Trainman App to check PNR Status of your ticket booked, Seat Availability, Running Status and a lot more.