After experiencing a year devoid of tourists owing to the global pandemic, Spiti Valley is all set to welcome travel addicts from February 17, 2021. The Spiti tourism society released a statement saying that hoteliers, panchayats, travel agents, mahila mandals and community leaders have jointly decided to reopen the valley for tourism.
In September last year, the Spiti tourism society had announced that the valley will be shutting borders. Do read the blog Spiti valley locked out to know about the same in detail. The decision to reopen has been taken keeping in mind the development of the vaccine being carried out in India. Now, the tribal district of Lahaul and Spiti has become COVID free.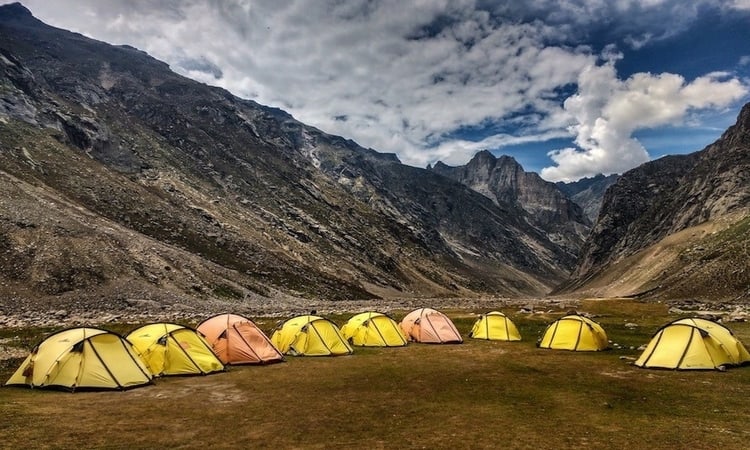 To attract tourists to the Lahaul valley, the district administration has organised a two-month-long snow festival. It is one of the longest snow festivals in the country. The locals have a rich culture and they follow various unique traditions which will be on display during the festival. This winter festival is a fun way to welcome tourists back to the region. This festival also promotes traditional sports like tug-of-war on snow, archery and chholo. The snow festival will go on till March 31, 2021. Now that you're all geared up to know more about this snow festival, don't forget to check the interesting facts about Himachal Pradesh.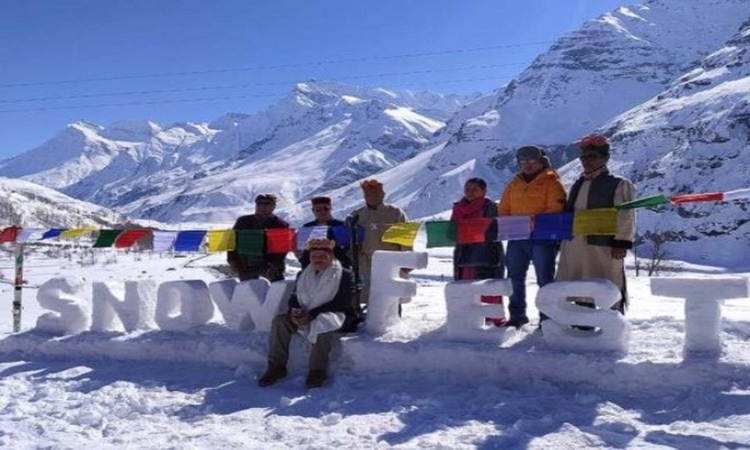 Tourists travelling to Spiti valley need to follow a set of instructions and guidelines. The guidelines stated under the standard operating procedure (SOP) list is only functional for the winter months and would be revised in April again. Let us now have a look at the guidelines that need to be followed:
Tourists will not be permitted to enter Kibber village and Khibber wildlife habitat. This is because the village has decided against hosting travellers at this time.

Tour operators need to ensure that all travellers going to Spiti have gotten their RAT/RT-PCR test done from an authorised lab/hospital. The test needs to be taken 72 to 96 hours before reaching the valley.

For individuals who are travelling to Spiti independently, it is essential to take a rapid COVID test at the government hospital.

Hotels and homestays need to ensure that all guests have been tested before they venture outdoors.

Social distancing norms need to be maintained at all times. It is compulsory for all the tourists to wear a mask when outside the hotel/homestay.

Spiti Tourism Society has joined hands with the entire community at Spiti to ensure a safe stay for the travellers while the local coordinating and vigilance committees will be taking care that all SOPs are maintained.

All in all, keeping the above quarantine details in mind will help you to plan a trip safely and easily. So, if you think you're fit to travel and can manage to go through all the procedures then head to any of the tourist places in Spiti valley. Go ahead and book your train tickets through the Trainman app. Download the Trainman App and check PNR Status of the ticket booked, Seat Availability in special trains, Running Status and a lot more such features.