In view of the increase in the number of COVID-19 cases, Southern Railway (SR) has cancelled 7 pairs of special trains (14 trains) that are operated within the state from June 29 (Monday) to August 15 (Saturday). On the request of the Tamil Nadu government, the railways have cancelled special trains running under the state from until August 15. Here is a list of special trains that have been cancelled by the Southern Railway (SR).
However, train no. 02434 New Delhi Chennai Central Covid 19 AC Special and 02433 Chennai Central New Delhi Covid 19 AC Special will continue to run until further advice.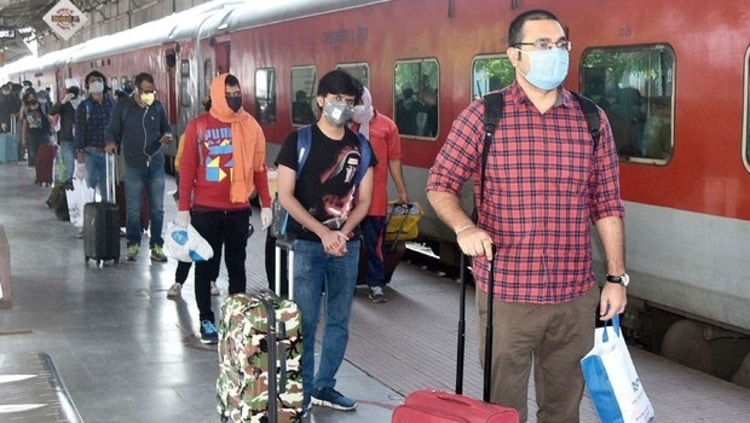 Full refund will be given to all the passengers who have made their advance reservation on these trains. Passengers who have booked their e-tickets will get the full refund in their respective accounts. They are not required to do anything. For all the passengers who have booked counter tickets can claim the refund for the same until 6 months from the date of the journey (instead of 3 days).
Coronavirus cases in India have breached the 11 lakh-mark with current numbers at 1,118,107 out of which 3,89,803 are active cases and 7,00,399 have cured. The total recovery now stands at 62.64 percent. The death tally has also increased to 27,503. If you want to know about the COVID-19 virus outbreak in India, check live COVID-19 updates.
That's all for today! The Trainman team advises all its users to only plan essential travel until the coronavirus fades away. For the best ticketing booking experience, book your train and flight tickets through Trainman app. Download the Trainman App to check PNR Status of your ticket, to get running status, to get train seat availability and many such features.