Indian Railways on 06 November 2021, Saturday planned to operate special festival trains with additional coaches for upcoming Chhath Puja in this week. With this decision from the Railways, the passengers will get a comfortable journey and they can easily book tickets. And also, they will not have to face the last-minute rush.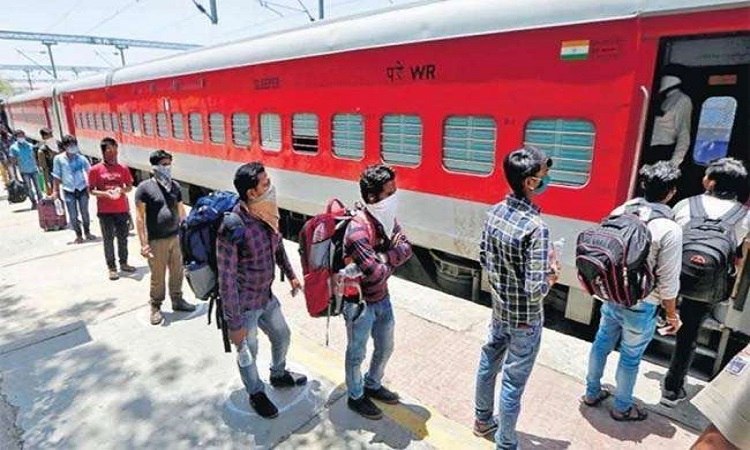 The North Western Railway said these special trains will be operated from major cities of Rajasthan, Maharashtra, Bihar, Uttar Pradesh and Delhi. These special trains are especially to ease the travelling during the peak time of upcoming Chhath Puja.
The North Western Railway said with the addition of the coaches in these trains, the pressure of the passengers will be reduced on the current trains and more berths will be available for commuters to travel comfortably.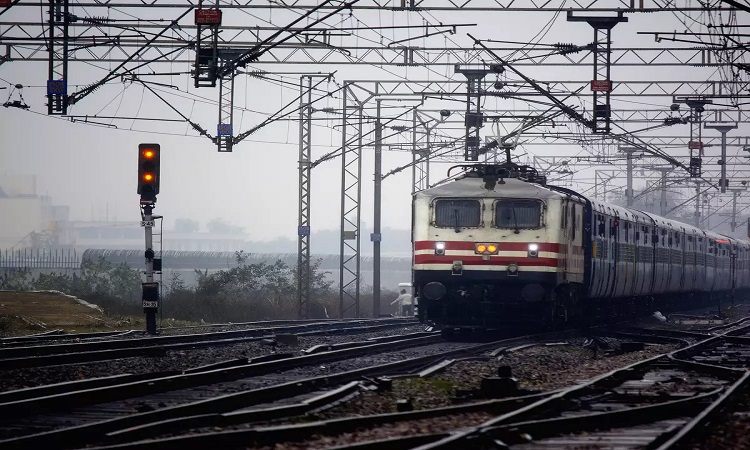 Full list of trains with additional coaches:
To book tickets on these trains or any other train, go download the Trainman's application available on Google Play Store with more useful features like checking the PNR Status of the booked ticket, Seat Availability, Running Status and many more. Also, stay tuned to the Trainman Blog to know all the latest updates on Indian Railways.