Samyukta Kisan Morcha (SKM) is an umbrella body for multiple farmers unions which has been spearheading the anti-farm law agitation since November 2020. They are organising a six-hour-long rail blockade which at 10 am on October 18, 2021, Monday, and is currently underway and will continue till 4 pm.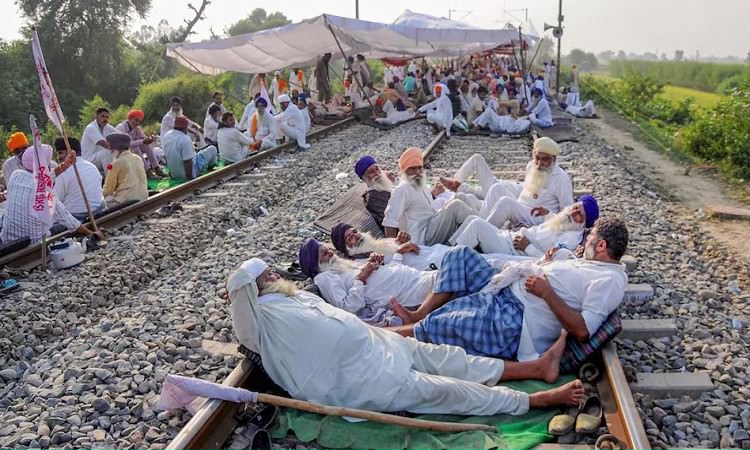 The SKM has alleged that Ashish Mishra was driving in the vehicle which mowed down farmers, resulting in the death of as many as eight people, including four farmers, on October 3 2021. The deceased in the incident also include three BJP workers and a local journalist. However, Ajay Mishra has denied any wrongdoing and claims that his son was not present at the site of the incident when it occurred.
According to Northern Railway CPRO, 30 locations and around 8 trains are affected due to this rail blockage. However, Border Security Force (BSF) is deployed in Bahadurgarh Railway Station and Rapid Action Force (RAF) is deployed in Sonipat Railway Station.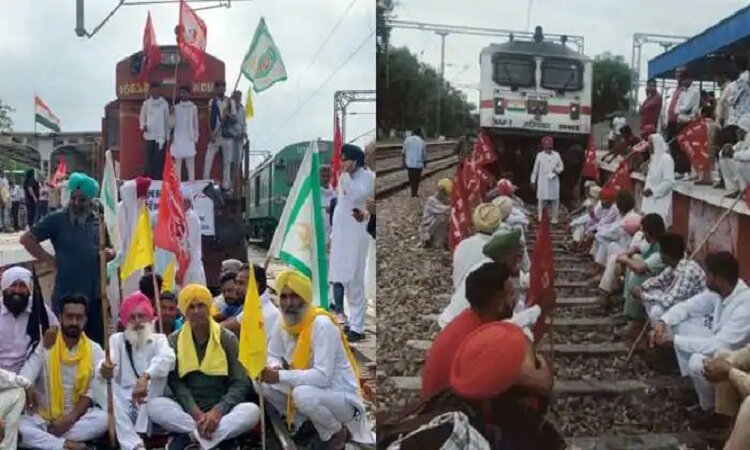 Stay tuned to the Trainman Blog to know all the latest updates on this news and all other important news related to Indian Railway. For booking train tickets, go download the Trainman's application available on Google Play Store with more useful features like checking the PNR Status of the booked ticket, Seat Availability, Running Status and many more.