In order to facilitate the travel of passengers during Kumbh Mela 2021, the Railway board is starting several special trains that will transport the devotees to Haridwar. During Kumbh Mela, worshippers gather in large numbers chanting mantras, washing away their sins in the holy river ghats. The Kumbh Mela is celebrated four times in twelve years and is considered the most auspicious time of the year. The religious event usually takes place amongst the four pilgrimage sites – Haridwar, Prayag, Ujjain and Nasik. The Kumbh Mela 2021 would be celebrated in Haridwar from 14 January to 27 April 2021. Let us have a look at the Kumbh Mela special trains.
Kumbh Mela special trains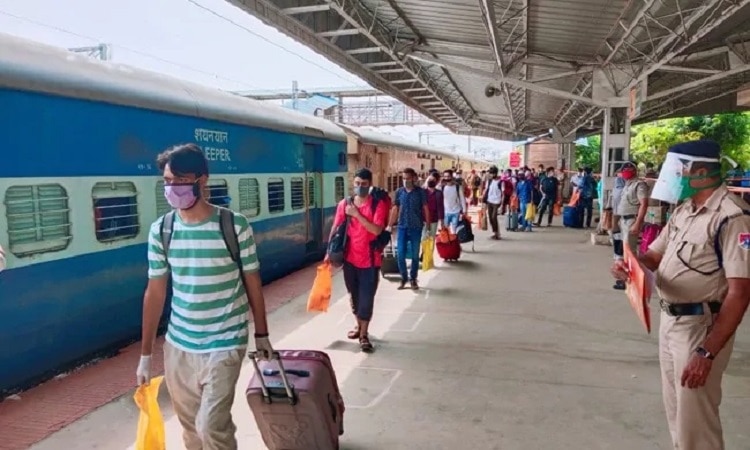 10 new special trains

That's all for today! Download Trainman App and know the latest news related to Indian Railways and COVID-19 virus. You can also check PNR Status of the booked ticket, Seat Availability in Covid special trains, Running Status and much more. Trainman appeals to all its users to step out of their homes only if it is required.