The Indian Railways is utilising the nationwide lockdown period to complete the pending maintenance work. The railway board is executing major repair work like yard remodelling, renewal of scissors crossover, repairs of bridges that were pending for a long time. One can expect a lot in terms of train speed and efficiency of train running once the railway service resumes as the track maintenance work is in full progress. With passenger services being suspended during the lockdown, it is a once in a lifetime opportunity to finish off crucial maintenance work without worrying to start the track for passenger trains.
Approximately 500 modern heavy-duty track maintenance machines along with track, signal and overhead equipment (OHE) maintainers are working regularly to complete overdue track maintenance of 12,270 km plain track. The railways have also used ultrasonic flaw detection (USFD) technique on 30,182 km of track and 1,34,443 rail welds have been carried out with USFD machines. The strength of the tracks are also being monitored through periodic runs of oscillation monitoring systems (OMS) to improve safety and operational efficiency.
Critical summer precaution activities like destressing of long welded rail (LWR) that involves huge manpower has been taken up with a new procedure for carrying out the work with ensuring social distancing norms. Till now a total of 2,246 km of de-stressing of LWR has been done. Pending yard remodelling at Kazipet yard, Vijayawada yard, Bangalore city yard, Baroda station works is also carried out to improve safety and speed of train movement in the yard.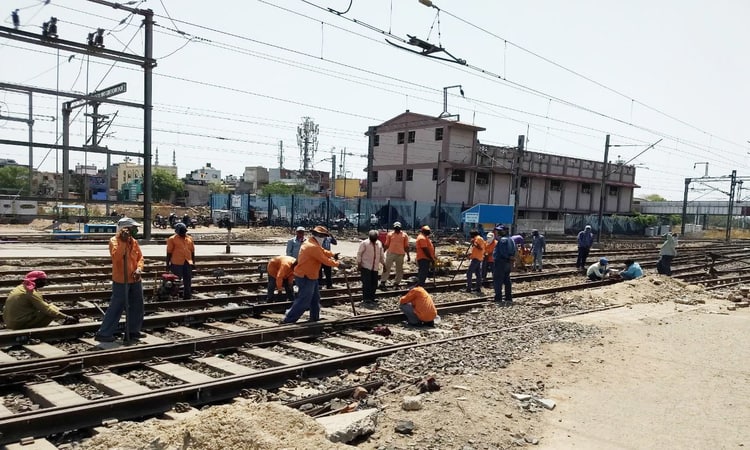 Furthermore important bridge works that are carried out by the railway board are re-girdering of bridge no. 86 on Tunga river near Shivamogga town, dismantling of road overbridge (ROB) near Chennai station, construction of a bridge in Rajahmundry-Visakhapatnam section and launching of 6-foot overbridges (FOBs) under Bhusawal division.
What to expect from the repair work by railways
The repair work .i.e being carried out by the Indian Railways would improve the movement of trains. It is expected that the speed of train movement through the yard will also improve. Such steps taken by railways would also facilitate closure of level crossings thereby improving the safety of the passengers. With the use of ultrasonic flaw detection (USFD) technique, it would be easier for the railway staff to detect the faults in the rail tracks. Construction of bridges is another important work wherein the flood water can pass easily without affecting the rail tracks.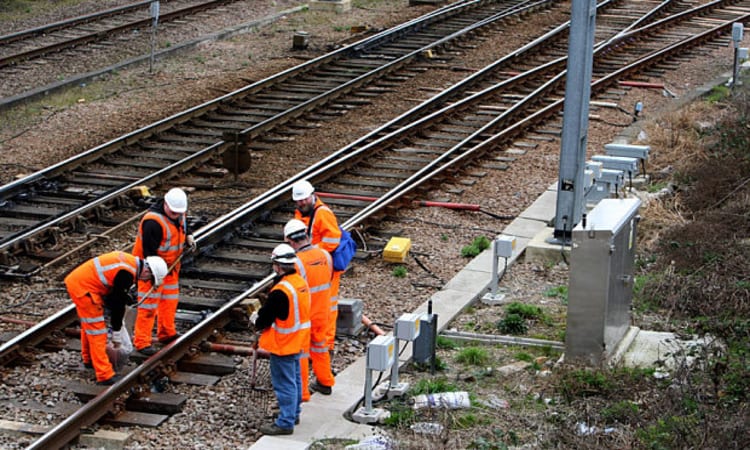 The Indian government on Friday (1st May) announced to extend the lockdown by two more weeks till May 17. The Ministry of Railways has suspended passenger, mail and express train services until May 17. Only Shramik Special trains are running on the request of the state governments to transport migrant labourers, students, pilgrims and tourists stranded in several parts of the country. Additionally freight and special parcel trains are also running to supply the essential items across the country.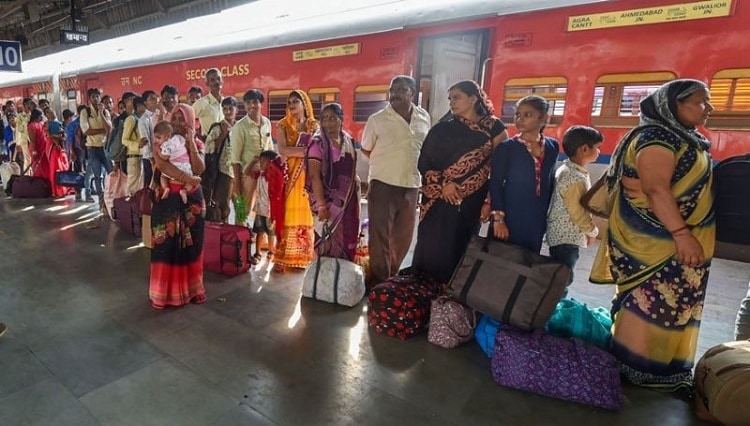 The total number of coronavirus cases in the country climbed to 46,605. The death toll rose to 1,573 as 103 more people died due to COVID-19 on Monday. There are 32,080 active coronavirus patients in India. Around 12,948 people have recovered from the disease. To know in detail about the COVID-19 virus outbreak in India check real-time COVID-19 cases.
Looks like we have some really fun train journeys to look forward to post COVID-19. Is there any track nearby your place where you think track repair work is long pending? Tell us in the comments below. Stay home, stay safe! Keep reading the Trainman blog to know the latest updates on railways and COVID-19 virus. Trainman advises all its users to practice social distancing and abide by the lockdown rules to contain the spread of novel coronavirus.