The 2nd wave of the Covid-19 pandemic seems to have peaked in India as the number of daily cases get lower by the day. But the need to be watchful is as paramount as before because the fear and psychosis that people suffered in April and May remain intact. To ease the burden of the railway passengers in these trying times of Covid-19,
the Western Railway division has decided to restore the Intercity Superfast Special train between Indore and Kota
.
Many trains were cancelled by the Indian railways due to poor occupancy rate of passengers amid an alarming rise in Covid-19 cases in the Rajasthan and Madhya Pradesh region.
Train Timings and Stoppages

The train 02300 Indore Kota InterCity SF Special will depart from its base station Indore (INDB) at 03:35 pm and reach the destination station Kota Jn (KOTA) at 11:27 pm the same day. This train will have stops at Dewas, Maksi, Shajapur, Pachor Road, Biyavra Rajgarh, Chachaura Binaganj, Kumbhraj, Ruthiyai, Chhabra Gugor, and Baran. It started its operations on 12th July 2021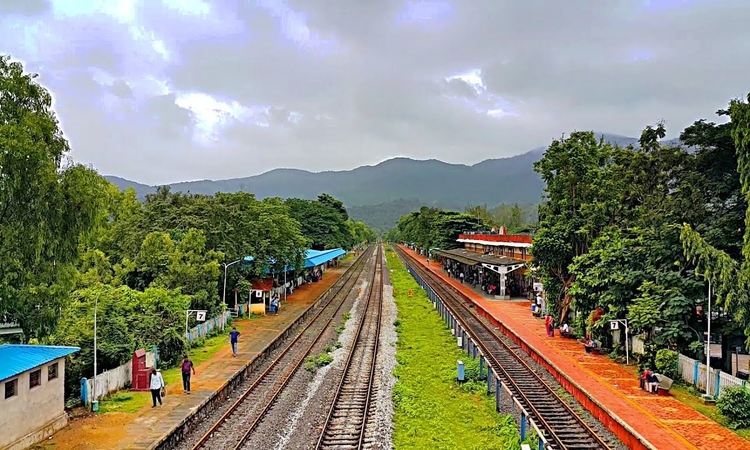 On the return journey, the train 02299 Kota Indore InterCity SF Special will depart from its base station Kota Jn (KOTA) at 06:30 am to reach the destination station Indore (INDB) at 02:15 pm the same day. En route, this train will halt at Baran, Chhabra Gugor, Ruthiyai, Kumbhraj, Chachaura Binaganj, Biyavra Rajgarh, Pachor Road, Shajapur, Maksi and Dewas. It started its operations on 12th July 2021.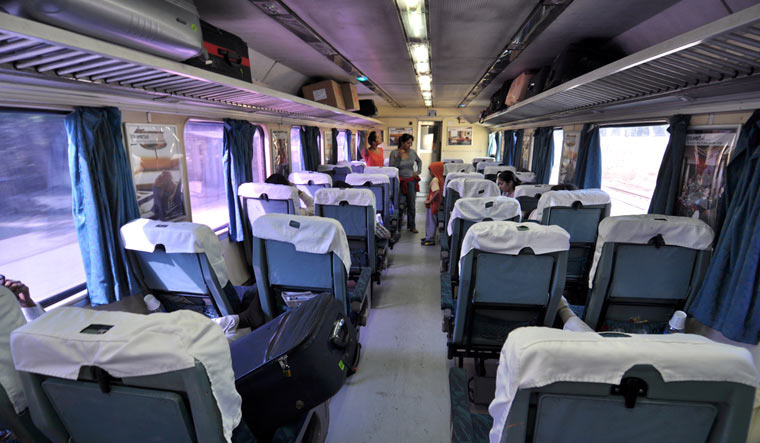 The Indian Railway is doing its utmost to restore its passenger train service capacity to pre Covid-19 levels provided India gets control of the virus and the upcoming 3rd wave is contained at the earliest. These trains are also likely to be special trains only and not regular passenger services.
So what do you think about the steps the Railway is taking to ramp up the capacity of trains? Tell us in the comments section below and stay tuned to the Trainman Blog to know all the latest updates on Railways and Covid-19. For your one-stop solution, book your train and flight tickets through the Trainman app. Download the Trainman app and check PNR Status of the booked ticket, Seat Availability, Running Status and many such exciting features.