Kochi or Cochin, adorned by the captivating charm of the Arabian Sea, is one of the top tourist sites in Kerala, brilliantly blending an old-world charm and the electrifying beauty of the modern-day globe! This beautiful city, located in God's Own Country's Ernakulam region, is also known as the "Queen of the Arabian Sea" and has been a tourist magnet from time immemorial!
Kochi, Kerala's most populous port city, offers a diverse range of cultural experiences. The city, which was once dominated by the Portuguese, Dutch, and British, still reflects the essence and air of these ages in more vibrant ways.
Kochi genuinely is a cultural and historical melting pot. Despite its global outlook, the city remains deeply rooted in its indigenous heritage, with strong cultural and traditional traditions. A visit to this promising port city is a necessity if you are planning a vacation to Kerala!
Places To Visit In Kochi
Fort Kochi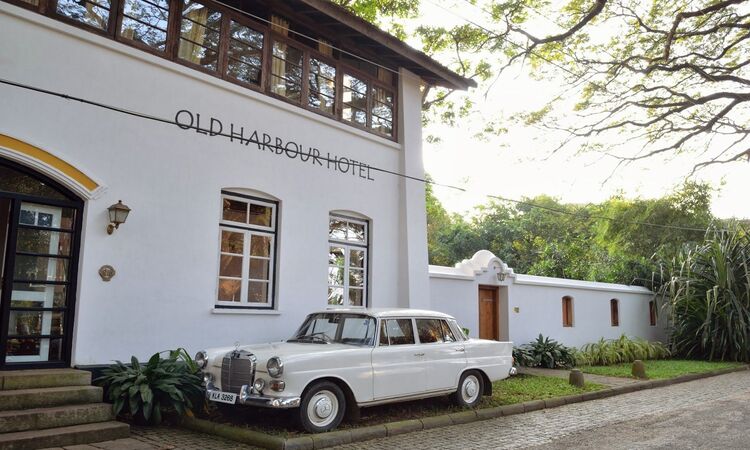 Fort Kochi, formerly a hub for spice traders from all over the world, is one of the most stunning places to see in Cochin. A tour of this region, together with the prismatic views of the Chinese fishing nets, is a must-experience for visitors, whether steeped in history or the livelier reminiscence of the past.
Vasco Residence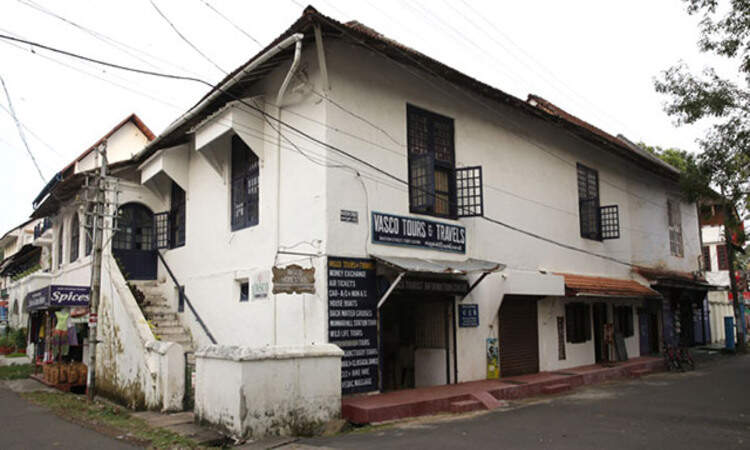 Kochi is a mixing pot of history and culture; one such lively example is the Vasco House on Rose Street in this port city! It is one of India's oldest heritage residences and is thought to be the home of Portuguese explorer Vasco da Gama.
The Basilica of Santa Cruz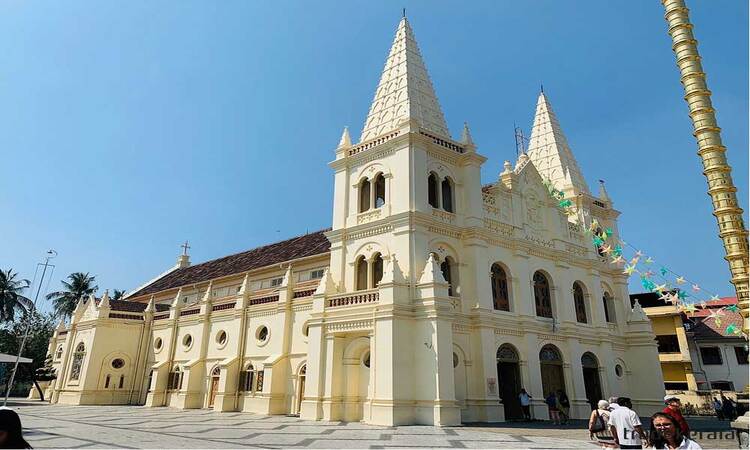 The Portuguese originally established this religious site in 1505. Despite being destroyed by British colonists, it was reconstructed in 1905.
The Dutch Palace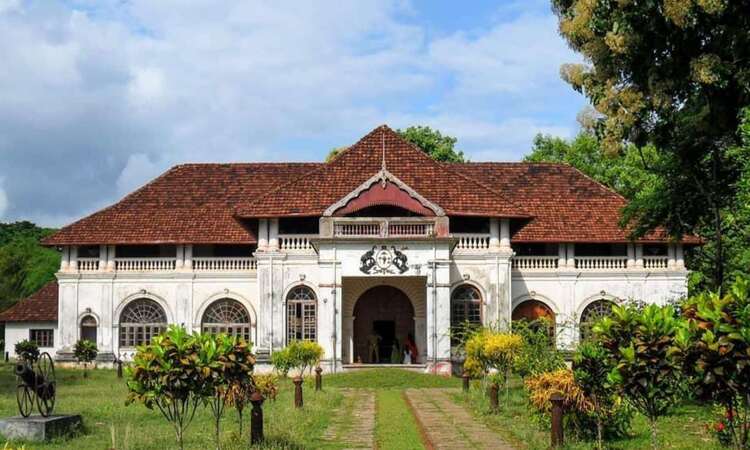 The Portuguese gave this old mansion to the Raja of Kochi as a gift! The palace, built in traditional Portuguese and Malabar style, displays historic murals and wall paintings and is a wonderful treasure trove for visitors to Kochi.
Things To Do In Kochi
Sightseeing
Kochi is one of Kerala's most attractive cities. With historical landmarks, beautiful shorelines, religious sites, and much more, it is a great tourism destination in God's Own Country.
Cultural Tours
This picturesque port city is also a fantastic place to view and enjoy Kerala's vibrant cultures and traditions. Visitors to Kochi can enjoy regular Kathakali dance performances as well as a variety of other events while exploring the city.
Take Advantage Of Backwater Homestay
Backwater homestays are a necessity for those who want to immerse themselves in Kochi's history and friendliness! These homestays, which are largely located in and around Alappuzha, are the gateways to Kerala's rustic cultures and traditions.
Check out Chinese Fishing Nets
The Chinese Fishing Nets, which are mostly found on the northern side of Fort Kochi, have become synonymous with the stunning beauty of Kochi's shorelines. Visitors to this prospective port city must stop by these traditional fishing nets to get a taste of Kerala's rich past.
Best Time To Visit Kochi
From October until February
During the winter, Kochi has an enticing atmosphere. As the temperature drops, the city becomes more lively and offers more possibilities to visitors. Winters in Kochi are perfect for honeymooners, adventure seekers, leisure seekers, and other types of travellers.
Summer (March-June)
With the arrival of summer, the temperature in Kochi begins to rise! However, due to its location along the Arabian Sea's shorelines, the city does not experience scorching summers. Summers can still be an excellent time to visit this port city because tourists slow down within and around the city during the summers.
Monsoon season (July-September)
Visiting Kochi during the monsoon season has its own allure and charm! During this time of year, the entire port city is covered with Mother Nature's green hue, revealing a totally other side of Kochi!
How To Reach Kochi
By Car:
KSRTC buses to Kochi run at regular intervals. These buses connect Cochin to the majority of Kerala's major tourist sites. Visitors can easily reach Kochi by road from Bangalore, Chennai, Hyderabad, Mumbai, and other renowned cities.
By Air:
Cochin International Airport is Kerala's busiest airport. Travelers who want to get to Kochi by air can take a trip from practically any major city in India. The airport is also well-connected to some of the major international tourism sites.
By Train:
By Train, Cochin is well connected to all of India's major railway stations. The majority of Kerala-bound trains stop at one of Cochin's two railway stations, Ernakulam Town Station or Ernakulam Junction Station. To get to your location in Cochin, take a bus, taxi, or cab from the Ernakulam railway station.
From New Delhi
You can aboard a number of trains from New Delhi to Ernakulam. And, the best part of boarding the trains from New Delhi, is now you can avail one-hour complimentary executive lounge access. If and only you have booked your train tickets with Trainman.
We have got something special for you: If you are planning to travel with Rajdhani Trains, and tickets are in the waiting list; you can assure your trip with us, at a minimal additional cost, starting with as low as Rs. 1. Know more about the trip assurance by following this link: https://www.trainman.in/ta/terms-and-conditions
From Mumbai
The route from Mumbai to Ernakulam offers a lot of trains. A few of the total trains are listed here:
From Kolkata
There are a few trains available from all three stations in Kolkata.
From Chennai
From Chennai, you can find plenty of trains for Ernakulam route. A few of the total trains are listed here:
Use Trainman For Booking Train Tickets
So, if you are planning to visit God's Country anytime soon, we have a number of offers that you can take benefit of. Also, boarding the train from New Delhi as well as another 7 stations could be an elite experience if you have booked the ticket with us. Because then, you can avail the Executive Lounge available at these stations. Visit www.trainman.in to know more about these offers.
Trainman will keep you informed about all the latest changes in your train status. You can check boarding point, destination station, travel class, quota, and charting status along with cancellation status on our website and apps.