Seven coaches of a freight train derailed near Shrigonda (SGND) railway station on the Manmad-Daund railway line on Wednesday i.e. 23 December 2020 around 12.15 am. No casualties were reported. However, this has caused a lot of damage to the railways and several trains plying on this route have been affected.
According to the reports, a freight train with 42 coaches was carrying cement from Daund to Manmad. Seven wagons of the goods train which was on its way to Ahmednagar from Malkhaid Road (in Karnataka) derailed between Shrigonda Road and Belvandi. The exact reason for the accident is not yet known. The railway board has ordered for the enquiry. Due to all this, rail services have been disrupted on this route.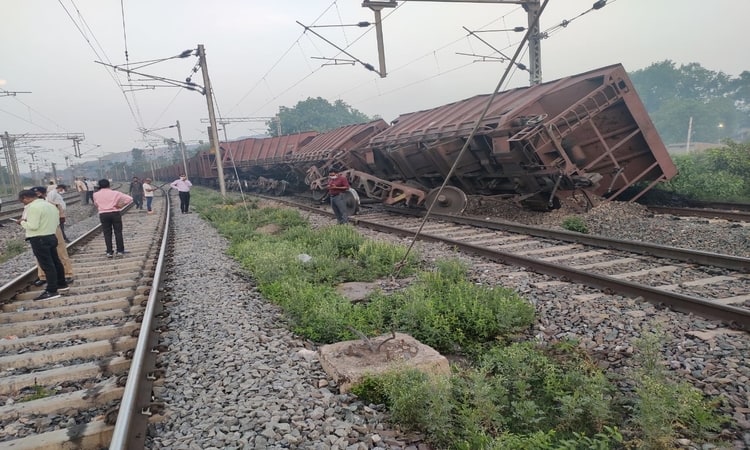 As soon as the Belwandi and Shrigonda police received the news about the mishap they rushed at the spot. Soon after the accident the officer and the relief teams reached the spot. It appears that the rail traffic on this route would be jammed for a long time as it will take time to repair. The railway officials said since the section in which the derailment occurred has a single track, the re-railing work there is a challenging task. The railway board has undertaken the repair work.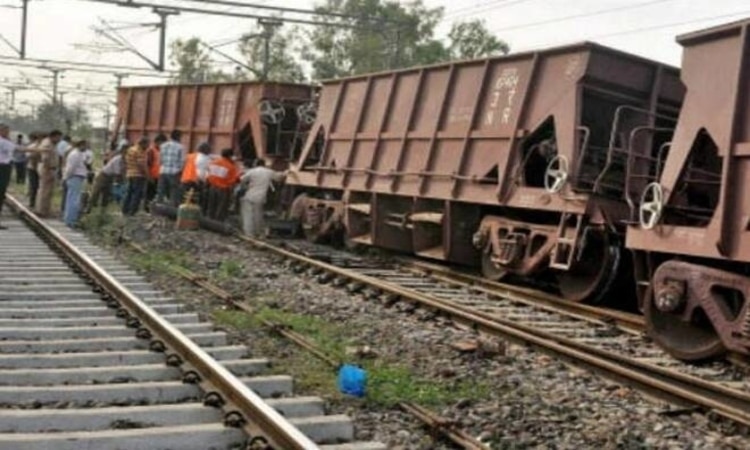 List of affected trains
Due to train mishap, the train services have also been disrupted in the area. Let us have a look at the list of trains affected due to the derailment of the goods train.
Cancelled trains

Diverted trains