Summers in India can be exceedingly harsh. When the temperature goes above 40 degrees Celsius, the high-altitude mountains provide welcome relief. There are many sites to explore in India during the summer, from the massive Himalayan mountains in the north to the emerald green tea plantation slopes in the south.
Ladakh- Ladakh is a riot of intricate murals and red-robed monks, with stunning Gompas (Tibetan Buddhist monasteries), fluttering prayer flags, and whitewashed stupas. It is a rafting and high-altitude trekking adventure playground. Ladakh is one of the best places in India for summer vacations because it is most accessible during the summer months.
The best time to visit Ladakh is between June to September.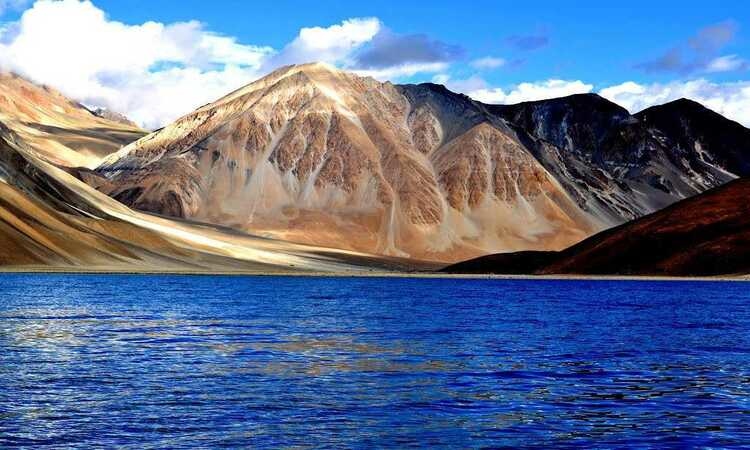 Manali- Manali, one of India's most popular hill stations, is nestled between the snow-capped slopes of the Pir Panjal and Dhauladhar ranges and is ideal for a summer visit. Manali has every reason to be a tourist magnet, from museums to temples, quaint little hippie villages to bustling upscale streets, river adventures to trekking trails.
The best time to visit Manali is between October to June.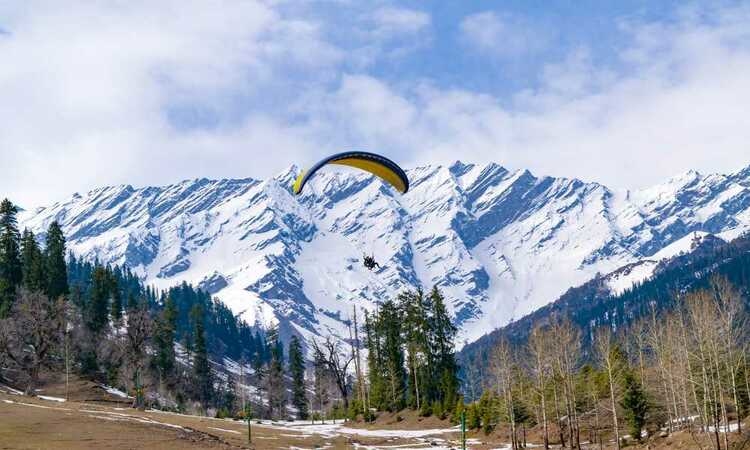 Pahalgam- Pahalgam's untouched and stunning natural beauty is a feast for the eyes and senses. It calls for some moments of quiescence at nature's own home, surrounded by lush greenery and alluring Himalayan ranges.
The best time to visit Pahalgam is throughout the year.
Andaman- Andaman & Nicobar Islands is a little slice of paradise tucked around 1,400 km away from the east coast of mainland India, complete with turquoise blue water beaches and a bit of history. Port Blair, the union territory's capital, has a major airport and seaport that connects it to the rest of the country and various tourist islands via multiple daily ferries.
The best time to visit Andaman is between October to June.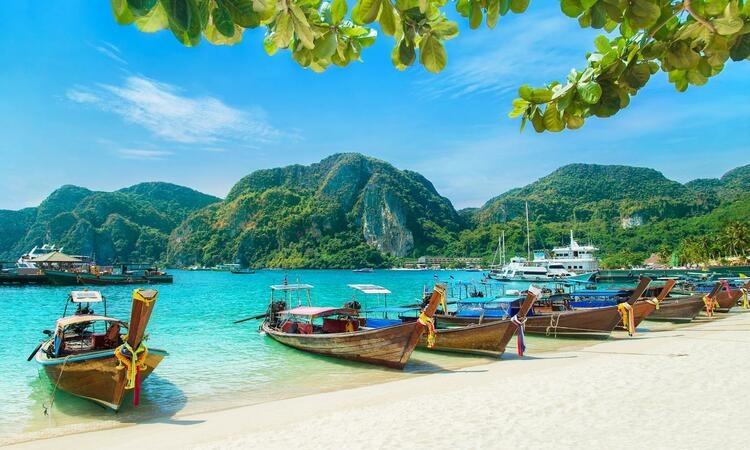 Munnar- It is located in the Western Ghats, in the state of Kerala, and is famous for its tea estates, exotic lush greenery, and craggy peaks. It is the commercial hub for many of the world's largest tea estates. Furthermore, Munnar has a number of protected areas that are home to endemic and critically endangered species such as the Nilgiri Thar and the Neelakurinji.
The best time to visit Munnar is between September to May.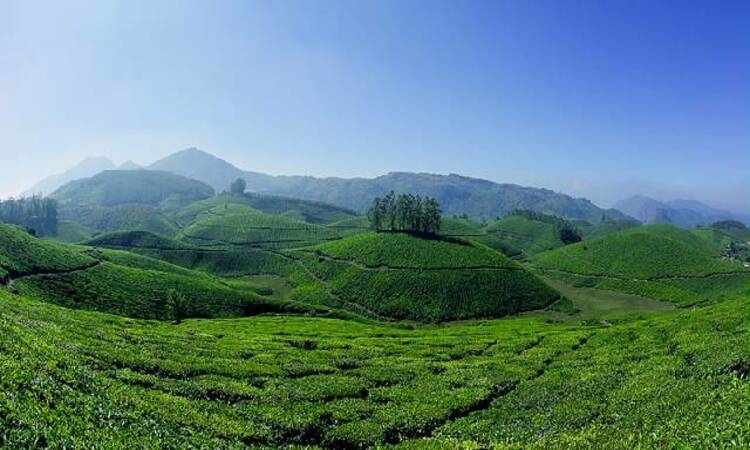 Trainman allows you to book train tickets in just a few clicks from the convenience of your own home. Trainman's online railway reservation is now simple, quick, and safe, so you won't have to wait in long lines for train tickets. You may book trains to any location, class, or train type with us. You may see information like train departure and arrival times as well as the train's PNR status between two selected destinations.