For all those who are planning to travel to Goa for a vacation, there's some good news! The tourism department has started the demarcation of beach shacks along the North Goa coast and the process is expected to be completed in the next 10-15 days. This comes as a significant relief to the business owners as the holiday season is just around the corner. However, South Goa is still waiting for a nod to open the shacks.
Previously the opening of the shacks was planned in November but it got delayed due to COVID-19 pandemic. The owners of beach shacks have revealed that the lack of foreign tourists this year has turned out to be a huge dent in their business. Goa is chiefly dependent on foreign tourists who spend months there. If compared to the domestic tourists then they spend 3 to 7 days in Goa.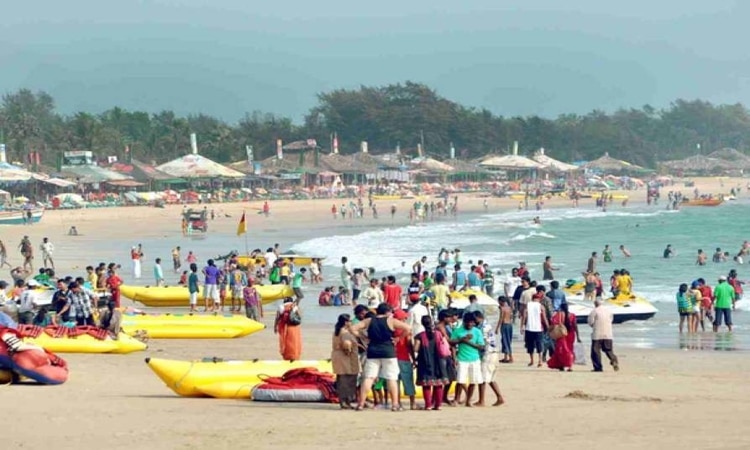 If you are planning to visit South Goa this year then you might not be able to enjoy the beach shacks. John Lobo the General Secretary of Shack Owners Welfare Society stated that over 79-80% shack owners have told us that they will not be setting up shacks this year. Most of the shack owners have incurred huge financial losses this year.
Also read: Blue Flag Beaches.
Beach shacks are a highlight of Goa's tourism industry. Shack operators are highly dependent on foreign tourists as they patronise the shacks for their entire duration of stay. The state's northern belt and beach shacks attract around 7.8 million tourists annually. The north coastal belt includes some of the most touristy beaches like Calangute, Anjuna and Candolim. The demarcation process in South Goa might take longer due to a shortage of manpower.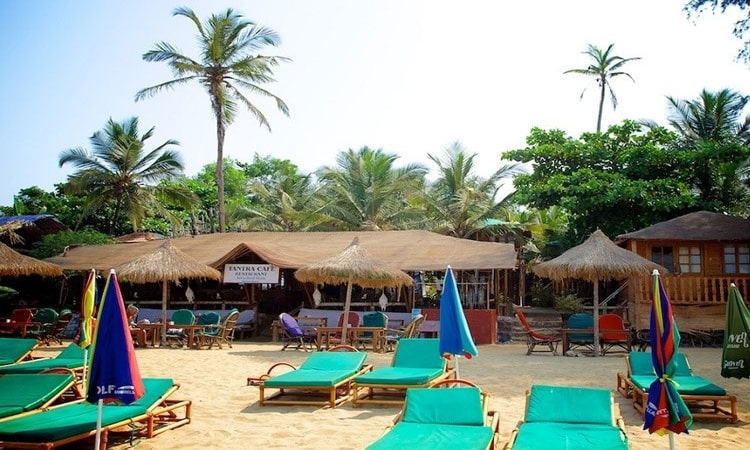 Opening of shacks
Shack owners set up the beach shacks once the monsoons subside. They are then in place until the following summer. This season will most likely witness domestic tourists who currently face no barriers to visit Goa. Goa had earlier made it mandatory for tourists to avail a COVID-19 negative certificate two days prior to reaching the state but now there is no such rule. All bars and restaurants in Goa were allowed to reopen from September 1 with necessary safety guidelines in place. People can travel to Goa as long as they follow all mandatory precautions.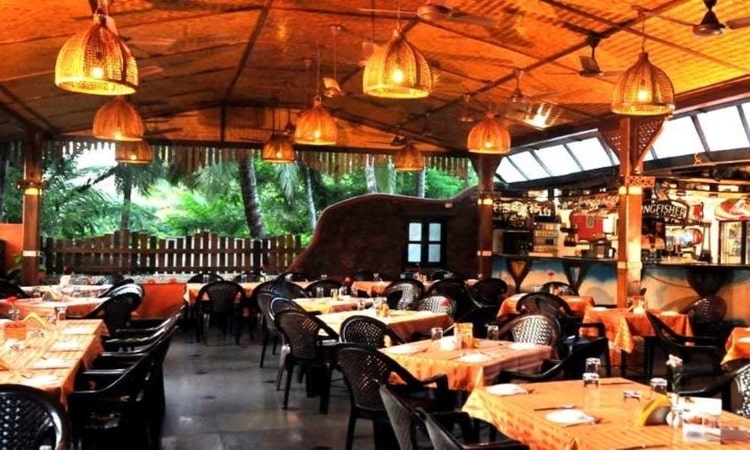 Shack owners are hoping that the upcoming festive season might help them boost their sales. As of now the state is registering incoming domestic tourists, foreign arrivals have not started yet and charter flights are yet to be functional.
Goa is the perfect mix of natural beauty, lively nightlife and tropical environs. Foreign tourists mostly from Europe arrive in Goa in winter whilst the summer and monsoon seasons see many Indian tourists. In 2018 Goa handled 8.01 million tourists (0.93 mn overseas). However the state welcomed 7.78 million tourists (0.89 mn overseas) in 2017.
Therefore, if you are planning to visit Goa in the first half of November and enjoy some time in the beach shacks then you must opt for North Goa. Plan a trip with your friends or family and book your train and flight tickets through the Trainman app (IRCTC official partner). Download the Trainman App and check PNR Status of the ticket booked, Seat Availability in any train, Running Status and a lot more such features.