In addition to the safety features on board and to curb criminal activities, Railways have planned to introduce automatic door locking systems in trains. Starting with Rajdhani and Shatabdi trains, the concept of automatic doors have been introduced to avoid passengers falling off from running trains. Incidentally, falling off the running trains have been second major cause of deaths in the past.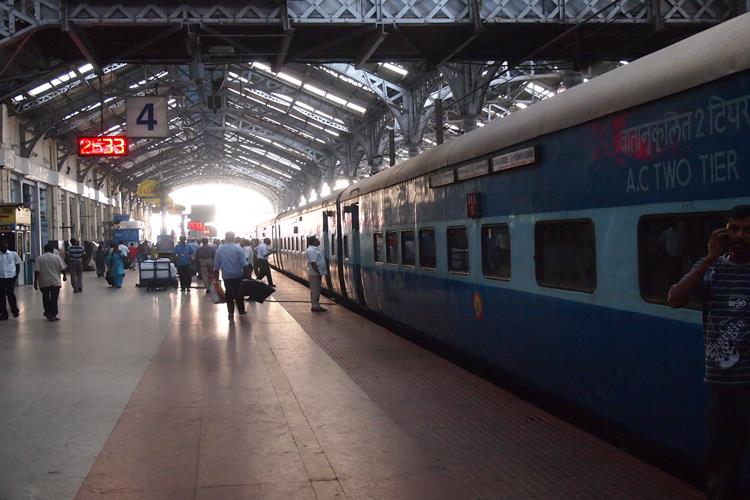 Equipped with automatic door locking system, 2 Rajdhani trains and 2 Shatabdi trains will be on the run starting April this year as a pilot project. Later this system would be replicated on all the suburban trains in India. As per the officials, it would cost around Rs. 20 Lakh per coach to make this automatic system operational.
Under the new system to be controlled by the train guard from his cabin, all doors would be opened automatically when a train arrives at the station and would close before it departs from the station. At present train doors are opened and closed manually.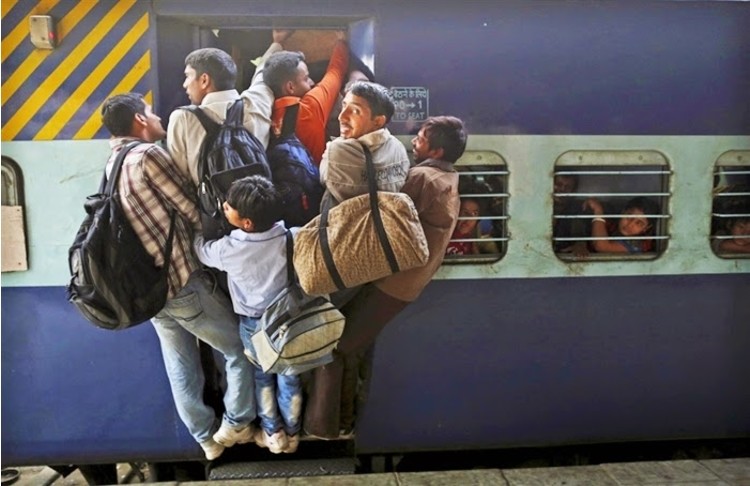 Just like metro trains Shatabdi and Rajdhani would experience same automatic door locking system. So the doors would be opened only at the platform side and the other side would remain close, thereby avoiding any unauthorized entry into the trains. The status of all the doors (Opened/Closed) would be indicated in the guard's cabin. So the passengers will not be able to get off the running train. There would be an audio announcement and visual representation on opening and closing activity of the doors, which will not be completed if obstructions are noticed on the path of movement. However there would be an emergency push button locally placed in case of emergency for opening the doors. Trainman App is a IRCTC official partner. Download App to find train between station, to check pnr status, train running status, PNR status prediction, train enquiry and and for train ticket booking online.