The Ministry of Railways has increased the advance reservation period (ARP) from the present 30 days to 120 days for all special trains. The special trains include fully air-conditioned rajdhani-like COVID-19 special trains operating since May 12 and 200 special trains that are scheduled to run from June 01. The new changes will be implemented with effect from 8 am of train booking date of May 31 onwards.
Earlier the railway board said that the advance reservation period (ARP) will be a maximum of 30 days. Reservation against cancellation (RAC) and waiting list (WL) would be issued in the special trains as per extant rules however waiting list ticket holders shall not be permitted to board the train. Till now tatkal quota (TQ) was not applicable to the special trains but now tatkal quota (TQ) would be restored for the special trains.
Other terms and conditions such as current booking, tatkal quota allocation of seats will remain same as in regular timetabled trains. Additionally booking of parcel and luggage will also be permitted in all these 230 trains. The Indian Railways will start the operation of 200 special trains across the country from June 01. The trains would be equipped with fully reserved air-conditioned as well as non-conditioned coaches. Other 30 special ac trains were flagged off to and from Delhi on May 12.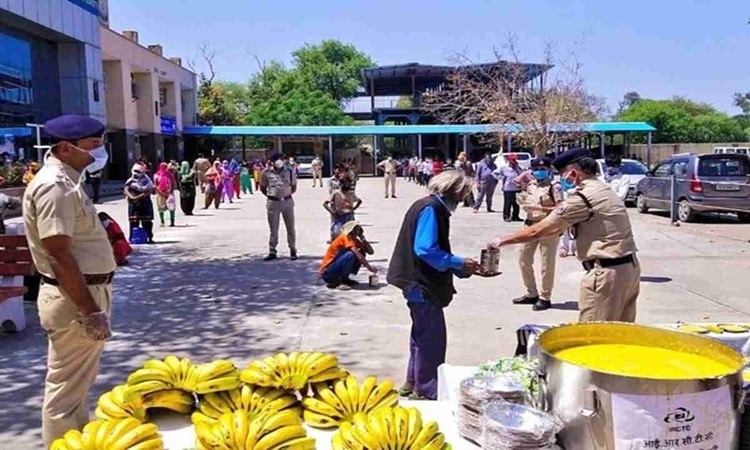 Till now Indian Railways have distributed more than 85 lakh free meals and 1.25 crore free water bottles to migrants travelling in Shramik Special Trains since May 01. A total of 50 lakh migrants have been transported through 3,736 Shramik Special from states across the country. The top five states from where maximum shramik trains originated are Gujarat (979 trains), Maharashtra (695 trains), Punjab (397 trains), Uttar Pradesh (263 trains) and Bihar (263 trains).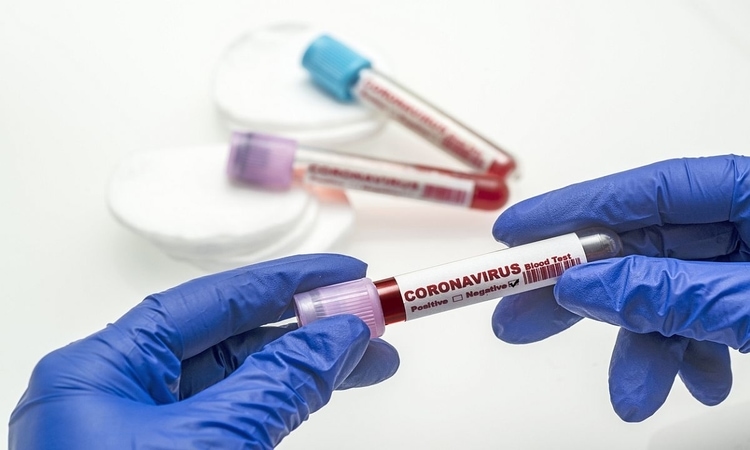 The total number of coronavirus cases in India increased to 167,250 today. The number of deaths related to COVID-19 infection rose to 4,797. The number of active coronavirus patients in the country zoomed to 91,073. Around 71,369 people have recovered from the disease. If you want to know more about the coronavirus pandemic in India check the latest COVID-19 cases.
Stay home, stay safe! Keep reading the Trainman blog to know the latest news on railways and COVID-19 virus. For an easy-peasy experience, book your train tickets through the Trainman app. Download the Trainman App to check PNR Status of the booked ticket, Train Seat Availability, train between stations and many such spellbound features. Trainman team advises all the people to follow the lockdown regulations and step out of the homes only if it is required.