Imagine your favorite vacation. Where was it? What did you do? Who went with you? How was the weather? Can you remember every little detail? The memories start to fade out with time and slips away right from our fingers. It's a bummer, right? What if we tell you that you could live out your first time seeing your favorite destination you have always wanted to visit without even actually going there or reliving the destinations you visited to bring back the good ol' memories? With Virtual Reality 360 Degree Tour on Trainman app, now you can. The technology and all new feature lets you travel to distant destinations, escape to new worlds, and even recreate your favorite moments. Of course, this should come as no surprise. All of us are increasingly turning to digital media when planning aspects of our lives, from recreational activities to shopping online to what not. Virtual reality has the power to engage travelers like no other technology can do. It is a natural step in the evolution of travel all around the world. It is also likely to surprisingly change travel planning as we know it.
Travelling Before Actually Travelling
Yes, you read that right! The feature Virtual reality 360 degree tours makes it possible with the ease of your one touch on your smartphones- the ability to put on a headset and find yourself immersed in an entirely new world. Now you can simply open the app, put on your earphones and voila! You would find yourself exploring the famed destinations of the country that you could not go to actually visit yet and take on an all around tour with an automated voice that would act as your traveler guide teaching you all the information you could ask for and would require upon physically visiting the destination. So, no more searching for articles and reading long paragraphs on different websites as the new feature offers you the best of both worlds! The virtual reality travel experience offers the power to engage and entice potential like no glossy travel brochure ever could. The feature immerses the prospective traveler into a 3D interactive experience, where you can explore your travel destination before ever buying a ticket. Places like City Palace (Jaipur), Key Monastery (Spiti Valley), Burj Khalifa Light Show (Dubai), Victoria Memorial (Kolkatta) and many more can been seen just with one touch. Now, we all know it's one thing to show an undecided traveler a photo or video of their favorite destination, letting them take a walk through the road and explore the surroundings is another thing entirely.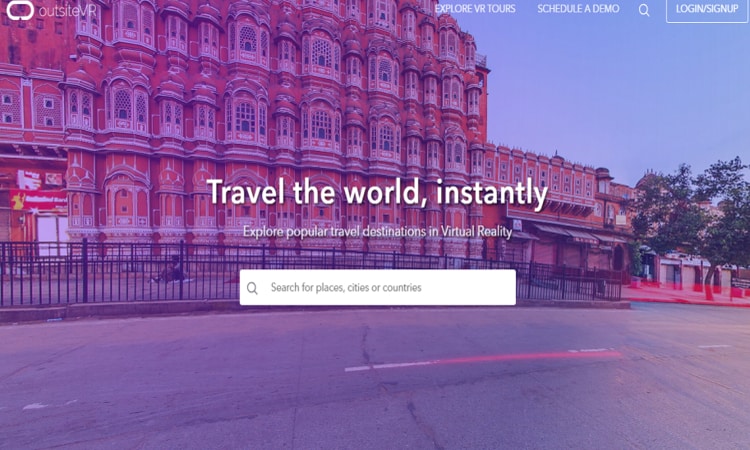 Earlier, travellers used to research about places they wished to travel. Through photos, videos and movies, they used to make their itinerary to visit the places that attract them the most. However, it is disappointing for them when the places did not turn out as they looked in photos and videos. Virtual Reality in the app showcasing you a 360 degree experience of your bucket list destinations is the solution to all such issues. Thus, the journey becomes more manageable and turns out exactly how you would want it to be.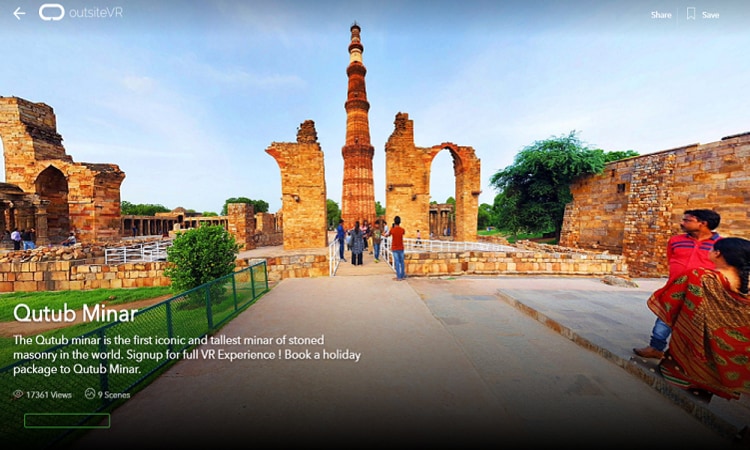 Let us know how the Virtual Reality 360 Degree Tour fascinated you and which tour instilled your inner wanderlust and has you packing your bags. To visit your selection you would definitely need a train ticket for which you don't need to go anywhere else. On Trainman app you can check train seat availability,PNR Status, or train running status or can even book flight tickets at ease. So this app comes as a complete package for you.