Seeing the spike in the number of the COVID-19 cases, Indian Railways has announced that all the regular passenger train services that were earlier suspended till Aug 12 will remain suspended till further notice. However fully air-conditioned rajdhani-like 30 COVID-19 special trains and 200 special trains will continue to run. Local trains in Mumbai which are presently being run on a limited basis only on the requisition of state government will also continue to operate. Additionally freight movement of the trains will also still continue to carry essential commodities across the country.
Full refund will be given to all the passengers who have booked their tickets in the regular trains. Passengers having e-ticket are not required to do anything. Their tickets would be auto-cancelled and full refund would be credited back into the same account that was used while booking. Passengers who have booked their tickets through PRS counters can claim full refund for the same till 6 months from the date of the journey (instead of 3 days).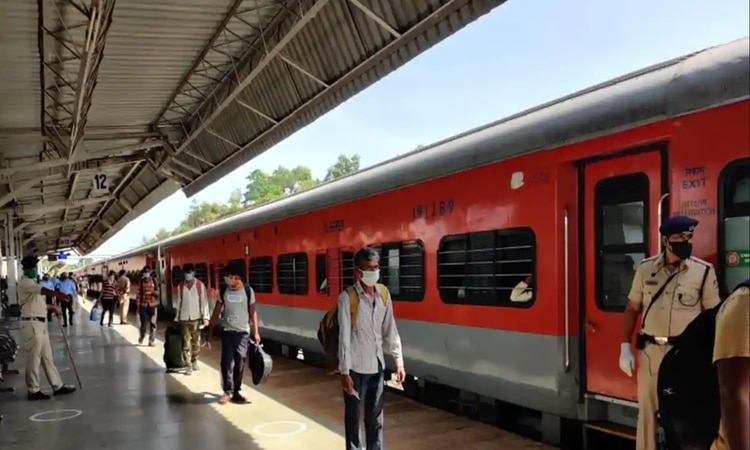 The railway board has suspended all the regular time-table trains throughout the nation since March 22 in the wake of the coronavirus pandemic. With the suspension of passenger trains, the Ministry of Railways has incurred a loss of about Rs. 40,000 crore. It was only from May 12 onwards railway started the special train services in a calibrated manner across the country.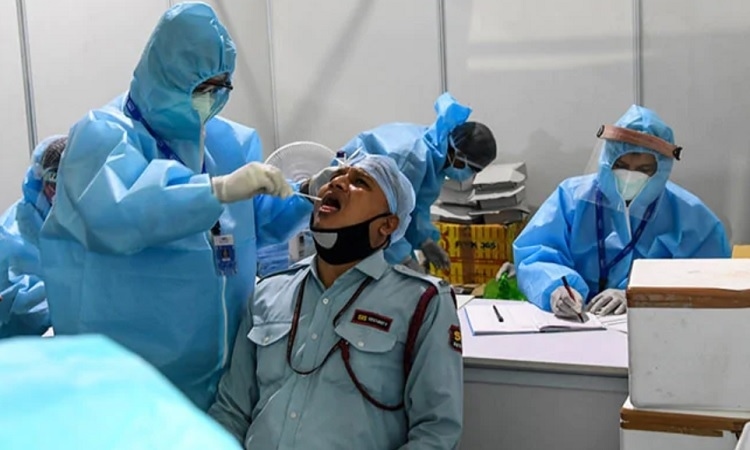 The country's coronavirus tally touched 23,98,011 including 6,52,566 active cases 16,97,811 discharged and 47,160 deaths. The recovery rate has improved to 70.80 percent. Confirmed coronavirus cases in Maharashtra stands at 5,48,313 the highest in the country followed by Tamil Nadu with 3,14,520 cases. If you want to know the state-wise coronavirus outbreak in India check latest COVID-19 updates.
Stay tuned to the Trainman blog to know the latest news on railways and COVID-19 virus. For your one-stop solution, book your train and flight tickets through Trainman app. Download the Trainman App to check PNR Status of your ticket, Running Status of special trains, Seat availability and many such features.