Do you make your travel plans at the end moment? Fret not! Indian Railways has a special train by the name of Suvidha trains. In order to make your travel easy during the rush or vacation season, railways have come up with "Suvidha" trains. Before you board the Suvidha train, let us have a look at the unseen rules of the train. In this blog, ride along with us and we will tell you everything about the Suvidha trains.
Advance Booking
This train has been introduced keeping in mind for the passengers who have last-minute travel plans. One can book tickets in Suvidha trains a maximum of 30 days in advance while the minimum advance reservation period is 10 days. Usually only confirmed and RAC tickets are booked on these train. There is no provision of waitlist tickets on this train. Passengers can book tickets in suvidha trains from PRS counter as well as online. However, online ticket booking is way easy and convenient as you do not have to stand in long queues on the reservation counters. Suvidha trains are run in the peak season and festival rush that is decided by the zonal railways.
Ticket Fare
The minimum fare in the Suvidha train will be Tatkal fare for the class of travel. Ticket fare is subjected to increase after booking of every 20 percent of seats or berths. However, the maximum fare cannot go beyond three times of the Tatkal fare. The ticket prices will vary as per the type of Suvidha train in which you are travelling. If the tickets remain unsold after the chart preparation, then tickets would be sold on current booking counters. Other charges like reservation charge, tatkal charge, superfast charge, convenience fee etc will also be levied separately.
If we see the ticket prices of 82356 Mumbai CSMT Patna Suvidha Express, it is Rs 4,320 for AC 3 tier. Ticket prices of Suvidha train are way higher if compared to premium trains like 09031 Bandra Terminus Barauni Humsafar Special that is priced at Rs. 2,355 for AC 3 tier class. Flight seems to be a cheaper and feasible option. As it'll not only save their time but also passengers will get optimum services
Concessions

Passengers in Suvidha trains are not eligible to get special concession for women, senior citizens, or children. Travellers willing to travel in Suvidha train needs to pay the complete ticket fare as applicable. Passengers are charged full fare irrespective of their age or special category. Suvidha trains only have a general quota booking and no other quotas are available in such trains. Free passes, complimentary passes, warrant, /concessional vouchers are not applicable to such trains. In addition to this, upgradation option is also not applicable to Suvidha trains.
Quintessential during journey
Do not forget to carry your identity proof while travelling on the train for verification and identification purposes. It is mandatory for the passengers to carry their identity proof in train. In case passengers are found without the requisite id proofs then he or she might be asked to deboard the train at the upcoming station.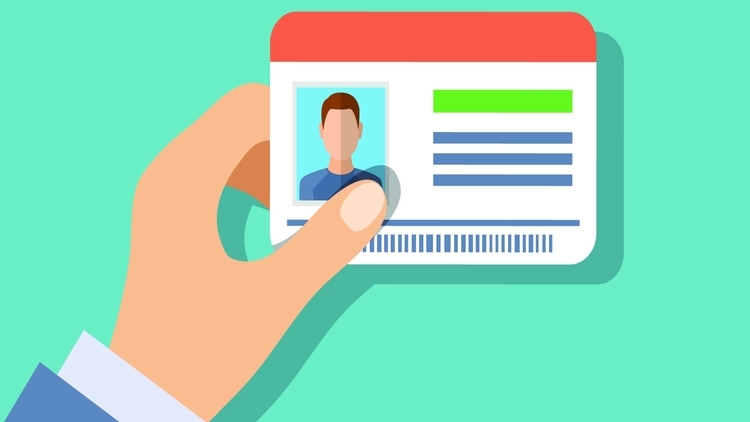 Cancellation Rules
The cancellation norms of the Suvidha trains differ from other trains. 50% refund of fare subject to a minimum flat cancellation charge of Rs. 200 for AC 2 tier, Rs. 180 for AC 3 tier/AC 3 Economy/ AC chair car and Rs. 120 for sleeper class is granted for confirmed/RAC tickets upto 6 hours before the scheduled departure of the train or preparation of the chart (whatever happens earlier). No refund of the fare is granted after that. Such refunds can only be granted by filing TDR. In the case of train cancellation, a full refund of E-ticket is refunded to the user. The amount is rolled back to the same account which is used while making the payment.
Types of Train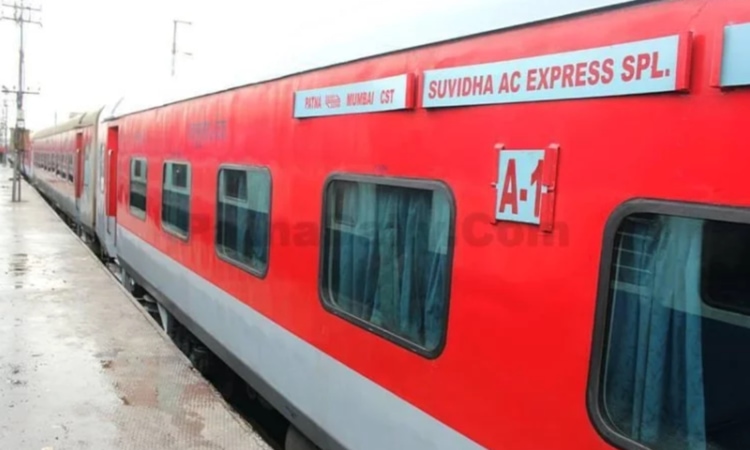 Suvidha trains do not consist of first ac, first-class, executive class (EC), general class and 2nd sitting coaches. There are predominantly three types of Suvidha trains. One type of Suvidha train comprises of full ac coaches that have least stops like Rajdhani trains. Another type of Suvidha trains has an amalgamation of ac and non-ac coaches based on the model of Duronto trains. One more type of Suvidha train is modelled on express trains encompassing ac and non-ac coaches having periodic stops. Suvidha trains offer same services as offered by Rajdhani, Duronto and, other Express trains.
To delve more about the Suvidha trains, read onto the official circular released by the Ministry of Railways on Suvidha Trains. For an easy-peasy experience book your train tickets through Trainman app which offers zero agent commission and Payment Gateway (PG) charges. Download the Trainman App and check PNR Status of the ticket booked, Seat Availability in any train, Running Status and a lot more.