Overview
One of the most interesting places to visit is a railway station. It could be because some of them have withstood the test of time, including wars, natural disasters, and urban development. There are so many stories based on and inspired by their historic structures.
Whatever the case may be, railway stations are more than just transportation hubs; they are places that transport you into another world before your train departs for its destination. In India, visiting railway stations can often feel like stepping back in time.
The Indian Railways is one of the busiest railway networks in the world, transporting an estimated 30 million passengers per day across the country. Howrah Railway station is one of the oldest and busiest railway stations with 600 passenger trains passing through, using its 23 platforms.
Let's have a look at some of the country's other
Oldest Railway Stations:
Howrah Railway Station - West Bengal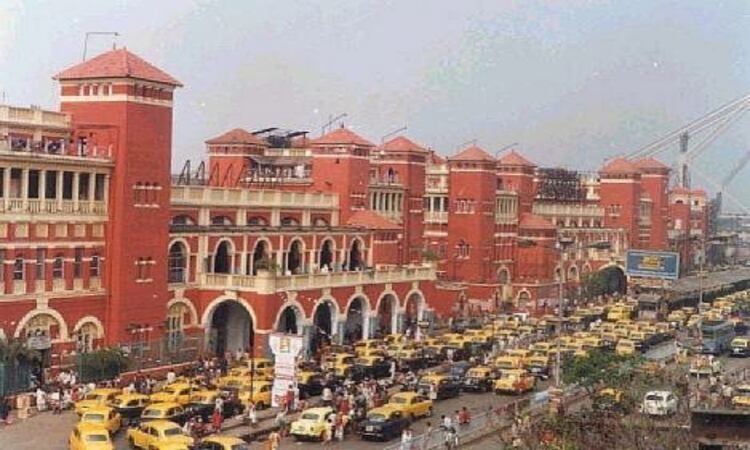 Howrah railway station is India's oldest and largest existing railway complex. It is also known as Howrah Junction. It is one of the world's busiest train stations. Every day, approximately 600 passenger trains pass through the station, utilizing its 23 platforms, and it serves over one million passengers. Howrah railway station is one of five intercity train stations serving the Kolkata metropolitan area (which includes Howrah and its twin city of Kolkata), the others being Sealdah, Santragachi, Shalimar, and Kolkata railway stations.
You can also read about Indian Railway Stations with the most platforms by following this link: https://blog.trainman.in/blog/indian-railway-stations-with-most-platforms/
Royapuram - Tamil Nadu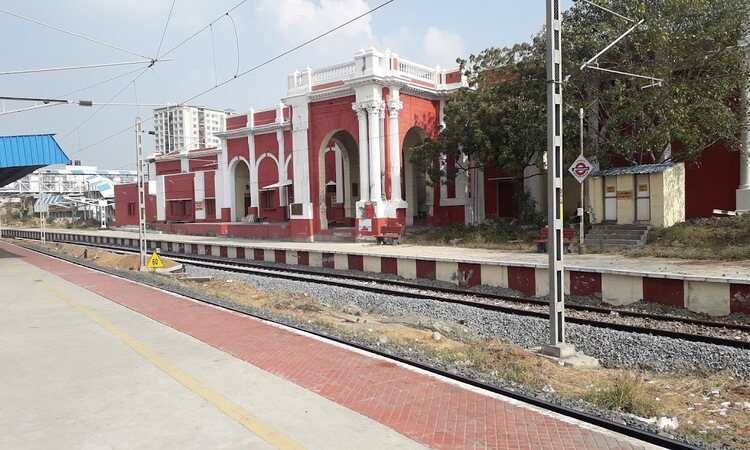 The original structure of Royapuram Railway Station, which still stands today, makes it the country's second oldest operating railway station. In the monsoon of 1856, the first train to run in South India began its services from Madras, now Chennai's Royapuram station, with a destination of Arcot in the Vellore district. Royapuram was the first station in Southern India, which was then known as the Madras Presidency.
A heritage structure is a simple colonial structure in red and white with grand Corinthian pillars. In 2005, the station underwent extensive restoration work and was returned to its former glory.
Chhatrapati Shivaji Maharaj Terminus (CST) - Maharashtra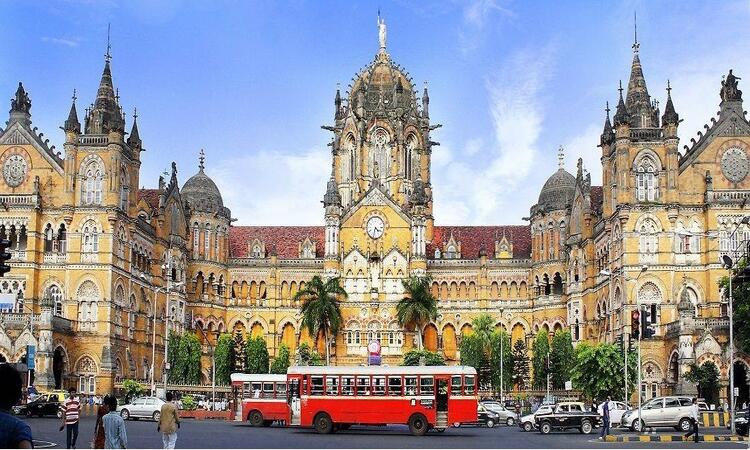 Formerly known as Victoria Terminus until 1996, is without a doubt Mumbai's busiest railway station. The station is an arterial one that took nearly a decade to build (1876-88). The station is also a UNESCO World Heritage Site and one of India's finest examples of Gothic Revival architecture. Gargoyles protrude from its high walls, which frequently spout water during the monsoon season. Above the ticket counter is a high arched ceiling decorated with golden stars. The walls and crevices are adorned with statues and carvings of peacocks, tigers, and other wildlife.
Charbagh Railway Station - Uttar Pradesh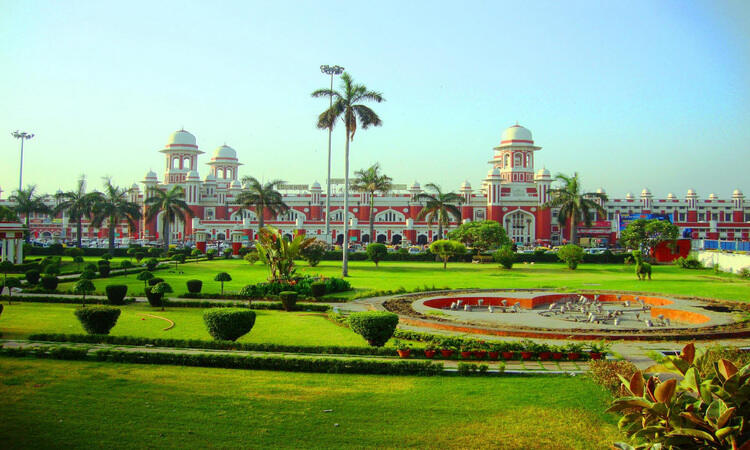 The red and white Charbagh Railway Station of the City of Nawabs: Lucknow welcomes its passengers in style. The structure, which is a mix of Mughal and Rajasthani architecture, was built in 1914 and overlooks a large garden outside its entrance.
An aerial view of the structure, with its small and large domes, resembles a chessboard with pawns spread out. Mr Jawaharlal Nehru is said to have first met Mahatma Gandhi in 1916 under the station's cupola structure.
Barog Railway Station - Himachal Pradesh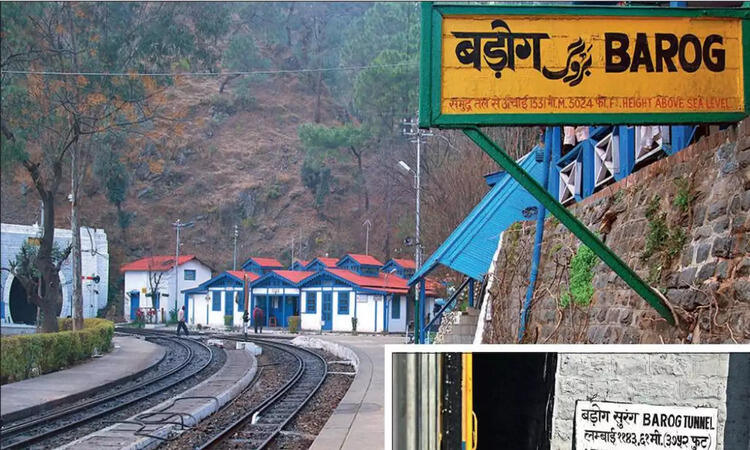 A small railway station on the Kalka Shimla Railway, which is a UNESCO World Heritage Site, has a colourful history. The station was built in 1903 by a Colonel named Barog. It has a Scottish-style gabled roof and is surrounded by breathtaking mountain views. The station is located at the start of a tunnel that was also commissioned by the Colonel. He approached it in an unusual way, beginning excavations at both ends with the intention of meeting in the middle.
You can visit these railway stations and can experience the magnificence, just book train tickets online from the comfort of your home using the Trainman App. And it's not just the train tickets booking system but, other services such as checking the PNR status, live train status, train schedule, and seat availability are easy to use as well. You only have to enter your IRCTC login credentials to book train tickets with ease.