Well ….Winter is coming and so is the season of vacations, holidays and outings. I keep wondering how people roam around India in winters while I struggle to move my ass off the bed. Then I researched for a couple of winter destinations, and man, I was mesmerized by the options, variety and beauties of winter vacation spots. Let's shed some spotlight on these destinations to move those lazy bums like me!
1. Rajasthan
On the top of our list has to be something that is very prominent in India. The wide cultural diversity, soothing weather and royal taste this place offers only adds to the tempting desires to visit this place all the more in winters. There are lot of options to cover in Rajasthan- Udaipur, Mount Abu, Jodhpur, Jaisalmer and Ranthambore to name a few. From the glittering sand dunes to the magnificent views of mountains, culture rich heritage forts and monuments and the best tiger reserves in India, this place is definitely a no miss if you haven't been to Rajasthan till date.
2. Auli - Uttrakhand
When we talk of winters, there's snow in the mind right? This ski destination is a small place situated in the Himalayan region of Uttrakhand. Auli is said to have some of the perfect ski slopes in India making it best place to experience snow, have adventure activities or indulge in some breathtaking views from your resort. We bet you visit this place once and you would only be enriched with a bag full of memories.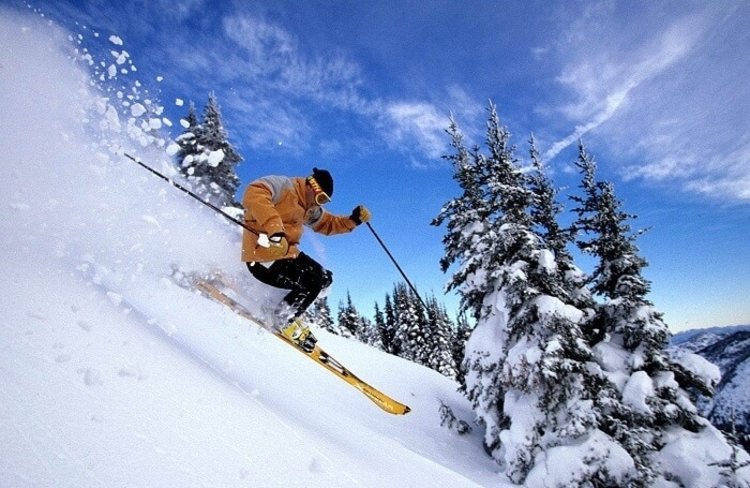 3. Jammu and Kashmir
The more I talk of beauty on earth, the more my inner tourist tantalizes me to visit this place. Kashmir definitely is a no match for beauty, handicraft, snow caps, orchards and rippling lakes. Favored by the almighty, Kashmir is a land where myriad holiday ideas are realized. Snow carpet mountains to skiing, tobogganing, sledge-riding, Golfing to drifting down the lakes on a Shikara or houseboat are just some of the activities you may like to indulge into, if awaken by the fondness of the lovely sights. Bare, snow-covered landscapes being watched from beside the warmth of a fire is a joy that cannot be described to anyone who has not experienced it. Gulmarg, Sonmarg, Pahlagam, Srinagar, Leh are some of the places you might get lucky to cover in one trip, although there's plethora of other places too in Jammu and Kashmir.
4. Goa
Goa is known as Las Vegas of India. Known for its party culture, churches, cruise ships and beaches Goa is definitely an icing on the cake during winters. Especially known for Sunburn Fest held in December, one would be seen partying to the tunes of Christmas and New Year along with some of the best sea food, booze, Feni, water sports, music and shacks that embark the Goa culture.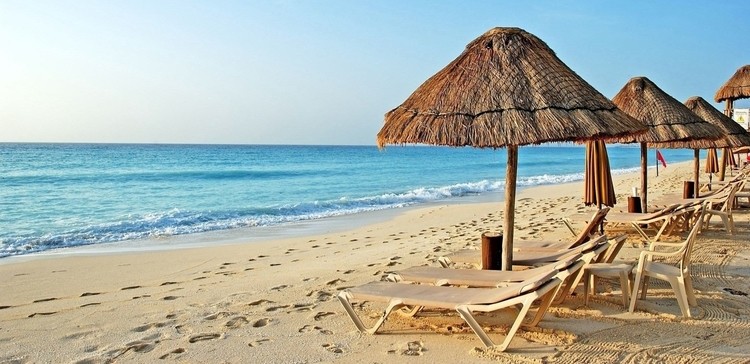 5. Kerala
Kerala presents its best of the offerings during winters. It is also known to be the Spice garden of India, as the state has been exporting variety of spices since ages. Trivandrum, Alleppey, Thrissur, Munnar, Kovalam, Wayanad and Thekkady are some of the hot spots of Kerala during winters. Here nature speaks at its peaks and what more to ask for than a cultural bend to the place with many local festivals you get in Kerala.
6. Rann of Kutch - Gujarat
Deserts are always my personal favorites during winters. In the daytime, sands would be as hot as it is in any other season and just with the bend of sunset, weather becomes cold in no span of time. You get to see this blend from hot to cold within mere 10 mins time and believe you me this is to the extremes. And not to forget the Rann Mahotsav that brings culture, celebration, festivity and history together.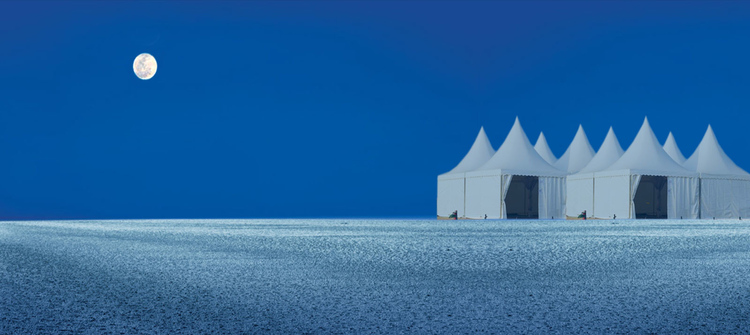 7. Nagaland
This place is a little break away from the conventional travel spots and falls to the North eastern part of India. Nagaland is famous for its Hornbill festival held in December marked by unique traditional dances, theatrical performances, folk songs and rock bands from across the world is seen performing at the festival here.
8. Andaman & Lakshadweep Island
If you are looking for a quiet, surreal beauty along with fun activity place, this definitely is the best fit for you. While Andaman is filled with lots of activities, Island hopping and water sports, Lakshadweep is more of a quiet beauty to get mesmerized with. Mayabandar, Salt caves, Havlock Island and mud volcano are some of the attractions in Andaman.
9. Pondicherry
Pondicherry is also known as French colony of India. Step in here and you would see restaurants, signboards, language, and architecture in French everywhere. Not only this, one would find a perfect blend of South India and French influence in the city. Sparked by the presence of churches, Ashrams', Lighthouses, beaches, French war memorials, museums and some under water activities this place again would be a best fit for you to hang around this winter.
10. Sikkim / Gangtok
This tea capital of India is located at hill top at about 4000-5000 feet above sea level in North eastern region. That makes it an ideal place for trekking and for the people who love altitudes. One would be awestruck with the beauty and calmness this place offers. There are numerous monasteries and lakes that make the hill station vibrant and lively.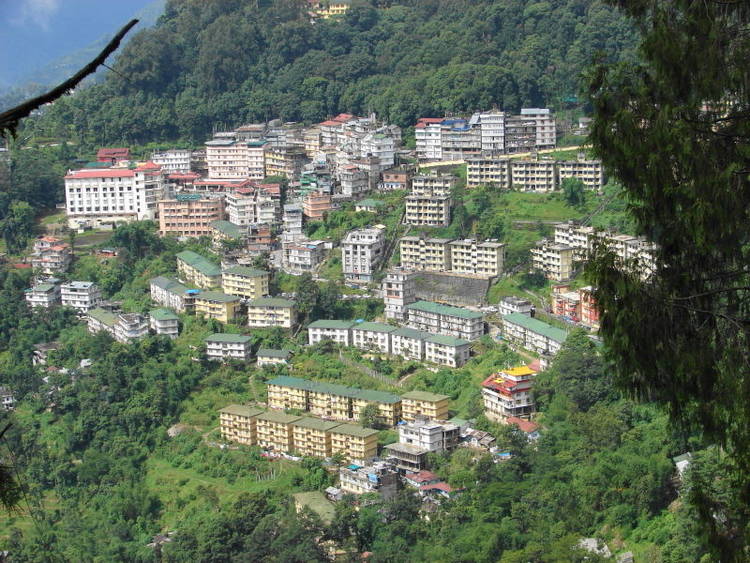 So people, covering all the 4 zones of India (East, West, North and South) we Indians are lucky enough to find such diversity. I am sure by this time; you would be packing your bags and coming out of your comfort zone to experience India. Travel and get your moment of serendipity this winter!