As the festive season is around the corner the Indian Railways has announced the operation of additional 196 pairs (392 trains) of Festival Special trains. The trains will be operated between 20 October to 30 November. The fare of these trains will be similar to that of the special trains that are already functioning across the country. Zonal Railways will notify their schedule well in advance.
The special trains will run for destinations such as Kolkata, Patna, Varanasi, Lucknow among others to cater to the growing demand in the ensuing holiday period of Durga Puja, Dussehra, Diwali and Chhath Puja.
Some of the new trains that will be operational from October 20 are train no. 02343 Darjeeling Mail Festival Special will leave from its source station Kolkata Sealdah (SDAH) at 22:05 and will reach New Jalpaiguri (NJP) at 08:15 on the next day. It will run daily starting from October 20. Another train no. 03019 Bagh Festival Special will leave from its source station Howrah (HWH) at 21:45 and will reach Kathgodam (KGM) at 09:30 on the third day. It will run daily starting from October 20. Likewise train no. 03021 Mithila Express Festival Specialwill leave from its source station Howrah (HWH) at 15:45 and will reach Raxaul (RXL) at 09:30 on the next day. It will run daily starting from October 20. Let us now have a look at the complete list of 392 special trains that are starting from October 20.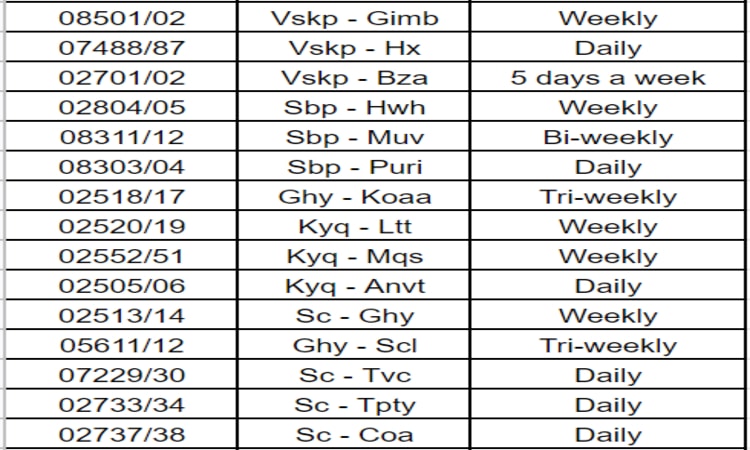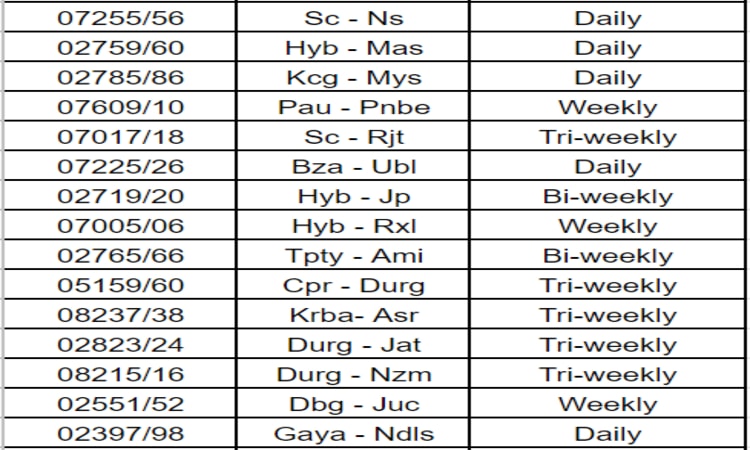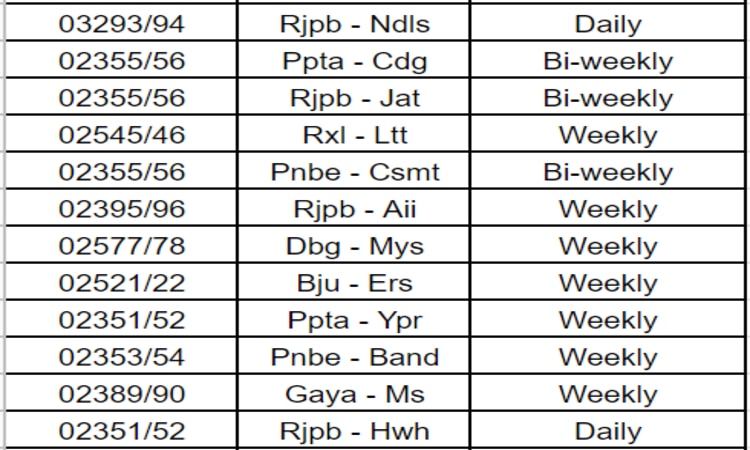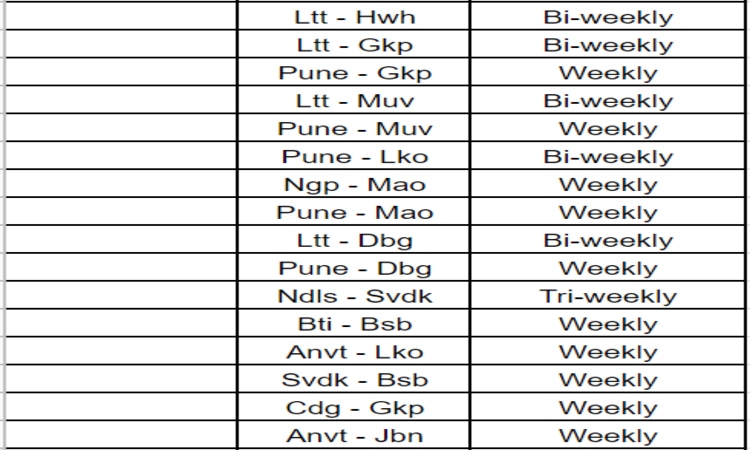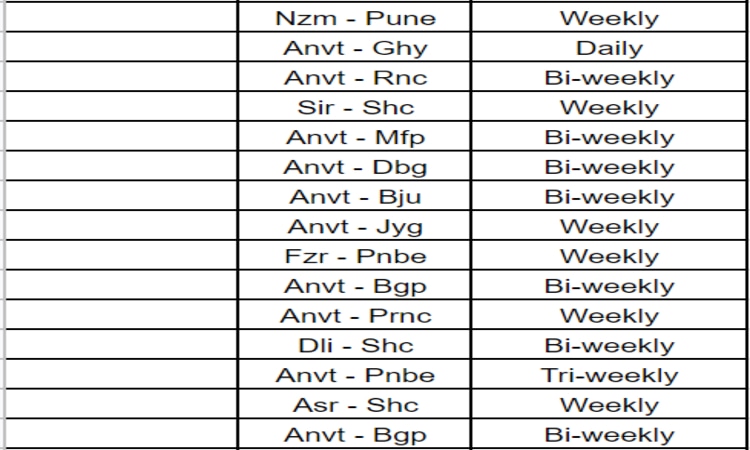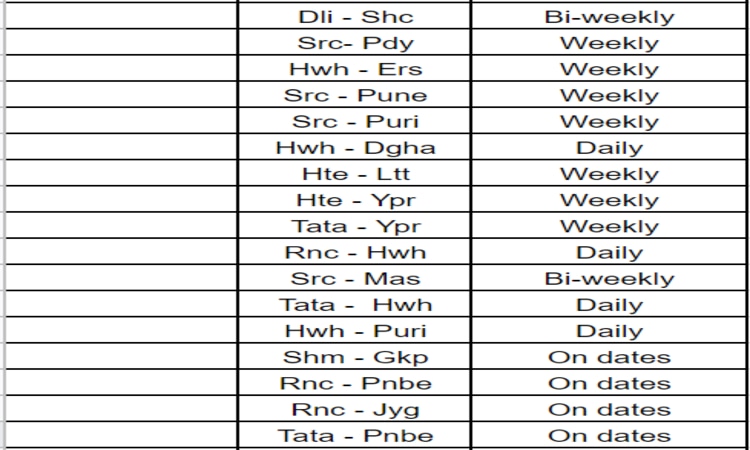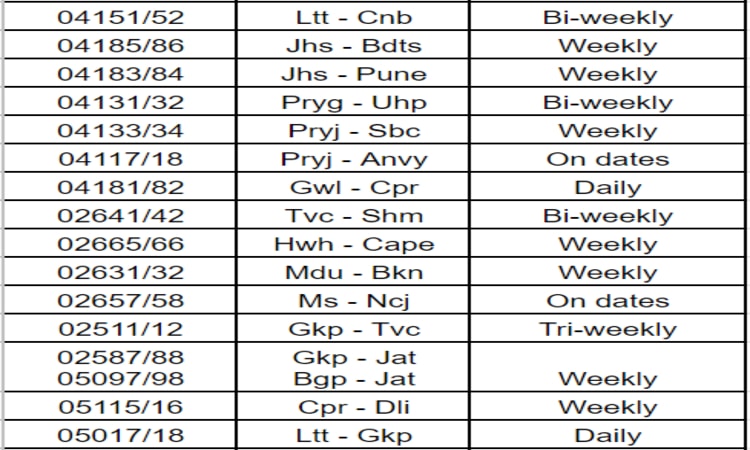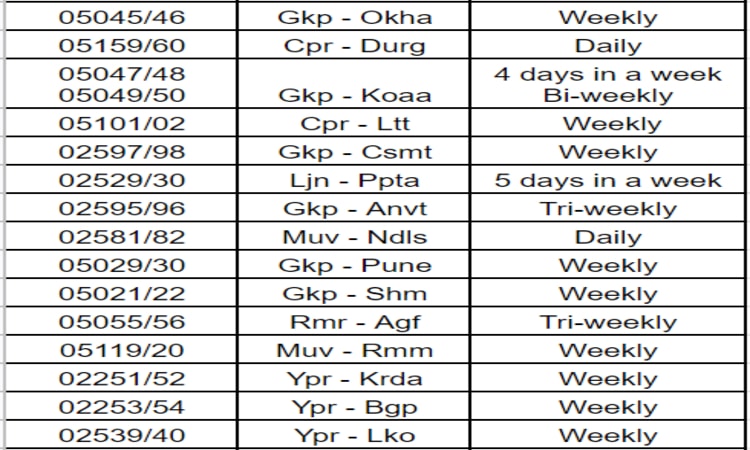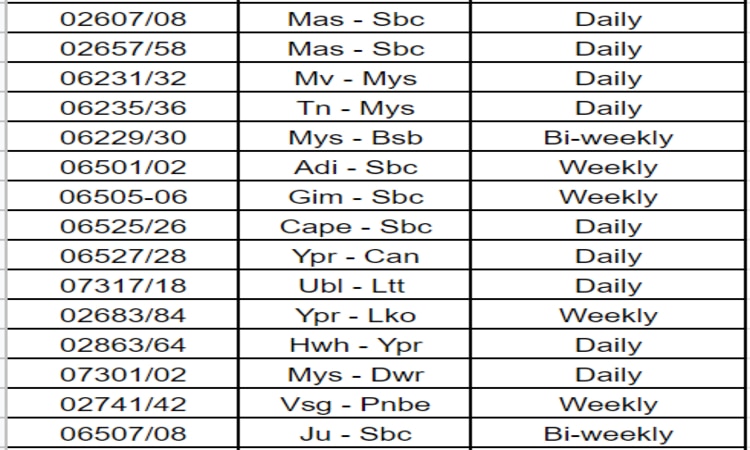 These new festival special trains will operate only till November 30. The ticket booking facility will be available both online and PRS ticket counters.
The Ministry of Railways had suspended normal operations of trains following the imposition of the nationwide lockdown on March 25. However it resumed the train services in a staggered manner with shramik special trains for migrants who sought to return to their homes during the lockdown.
Currently Indian Railways is running fully air-conditioned rajdhani-like 30 COVID-19 special trains that started from May 12. Later it started 200 special trains from June 01 followed by 80 new special trains from September 12. The additional trains were announced keeping in mind the COVID-19 situation and also to allow reverse migration of workers to urban areas for work with the country entering into Unlock 5.0
Recently the railway board also started 40 clone trains from September 21. A total of 40 clone trains are functioning that has seen a huge passenger traffic demand. The main feature of the clone trains is that these trains have fewer stoppages and it runs at a higher speed than the original train. Additionally some suburban services are also being operated in Mumbai as well as certain services of the Kolkata Metro. This month Indian Railways has also announced 39 additional special trains that will further enhance the easy movement of travellers across various states.
Keep reading the Trainman blog to know the latest updates on railways and COVID-19 virus. For your one-stop solution, book your train tickets instantly through the Trainman app. Download the Trainman app and check PNR Status of the booked ticket, Seat Availability, Running Status of special trains and many such exciting features.